Commercial Landscape Services in the Philadelphia, PA Area
Commercial Landscape Services in the Philadelphia, PA Area
C. Caramanico & Sons, Inc. offers a wide range of commercial landscape services in the Philadelphia, Pennsylvania area. Our landscape experts realize that landscaping not only enhances how your building looks, it gives customers a first impression of your company. Our goal is to have your landscaping portray your company's commitment to detail and excellence.
From office complexes and shopping centers to educational centers and hotels, the Caramanico Team is ready to work together to turn your commercial property into a place we both can take pride in.
Routine Mowing
Turf Fertilization Program
Landscape Bed & Tree Ring Maintenance
Mulching Services
Spring Clean-Up
Seasonal Color Planting
Pruning Services
Tree & Shrub Care
Integrated Pest Management
Irrigation System Management
Site Clean Up & Leaf Management
Core Aeration & Overseeding
Green Roof Maintenance
Site Audits
Safety Inspections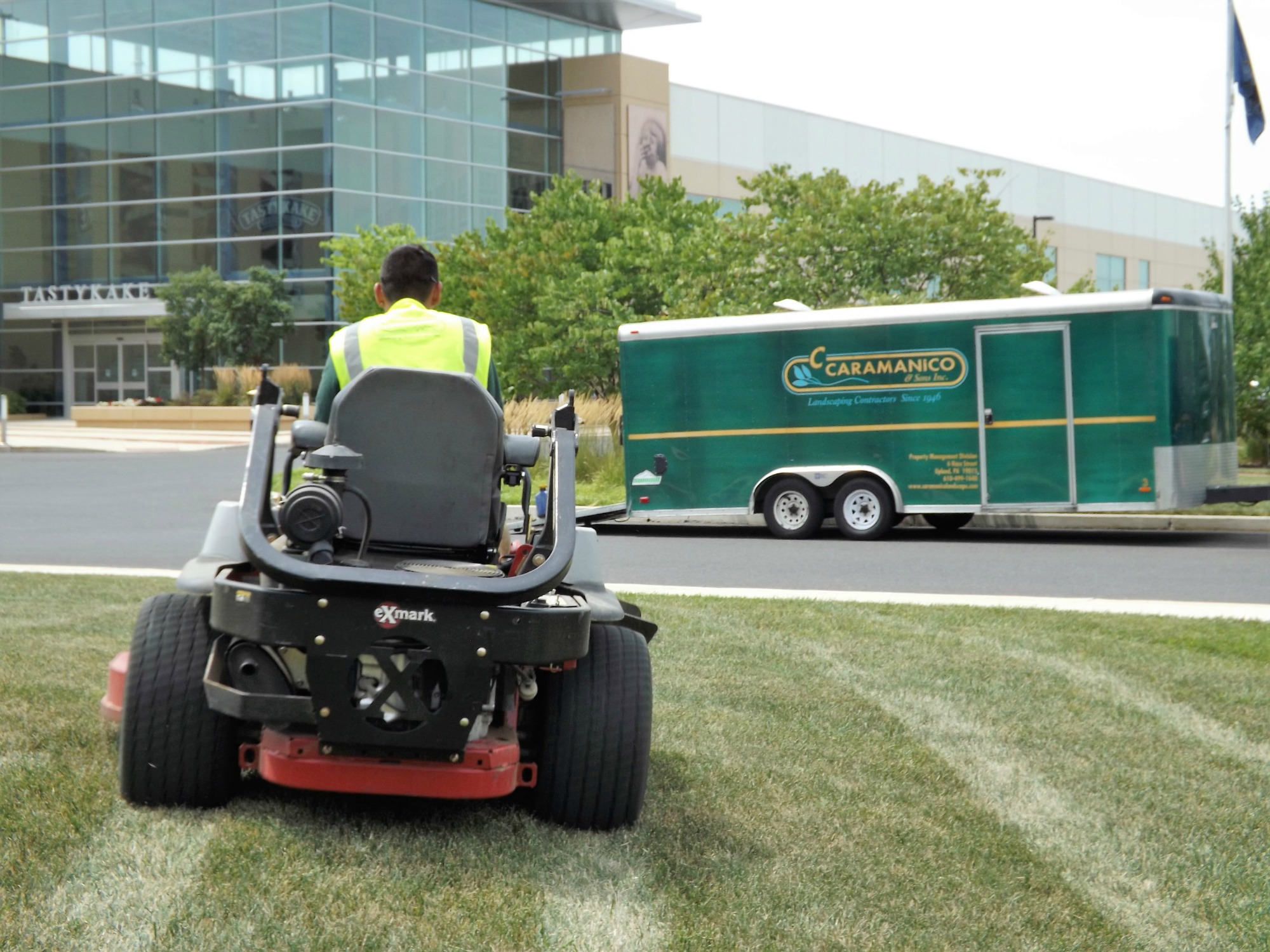 Tree Pruning
Tree Removals
Rejuvenation Pruning of Shrubbery
Landscape Site Assessments
Design and Installation
Long Term Site Planning
Site Upgrades
Safety Improvements
Tree and Shrub Installation
Hardscape Installation and Repair
Seasonal Color Displays
Holiday Décor
And More!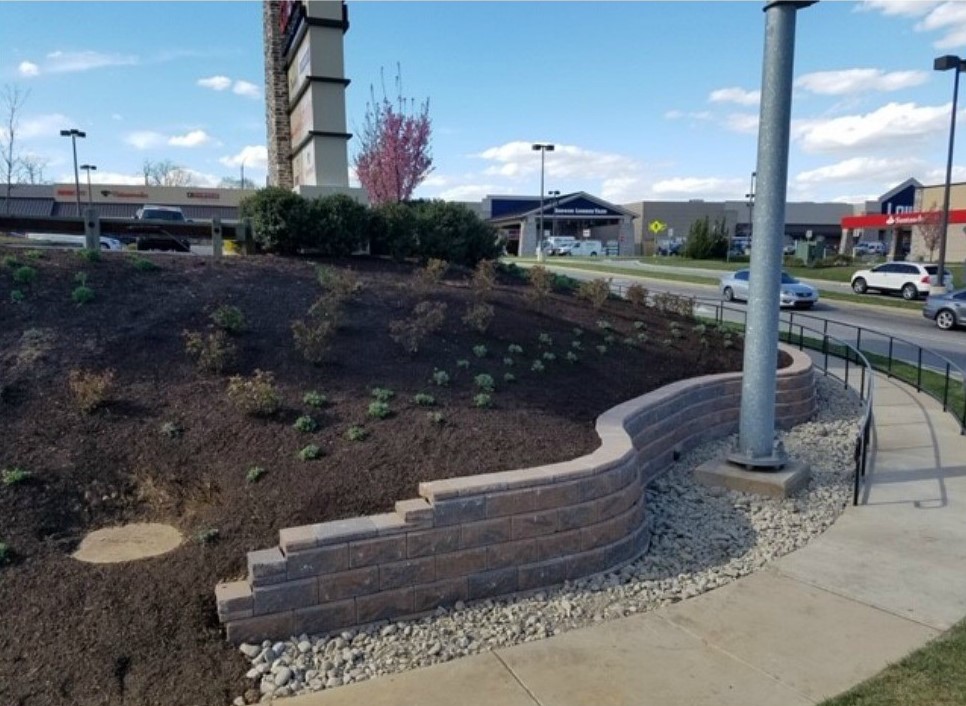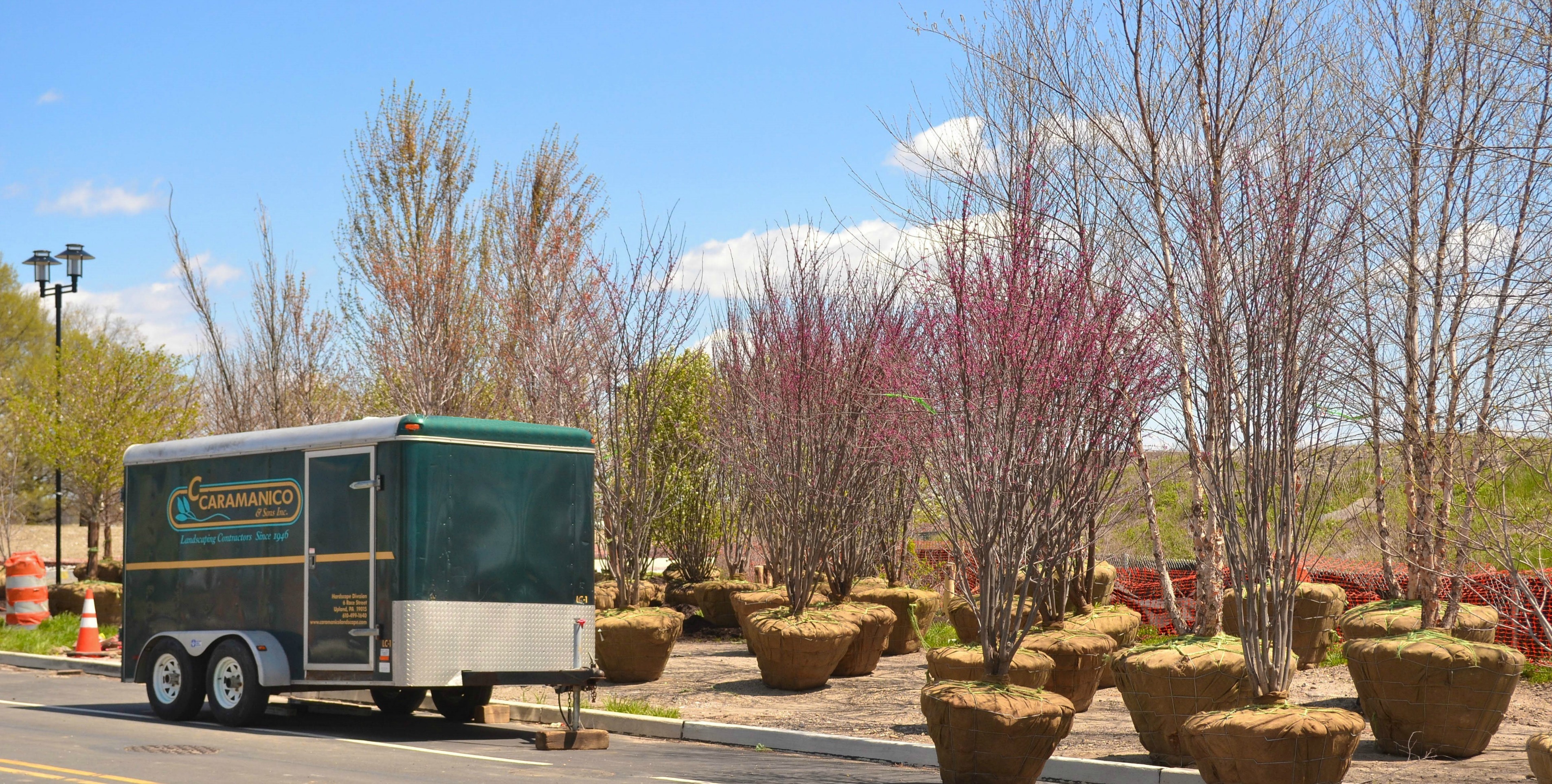 Landscape Installation
Hardscaping
Hydroseeding
Large Tree Transplanting
Athletic Field Construction/Repair
Wetland Mitigation
Drainage Solutions
And More!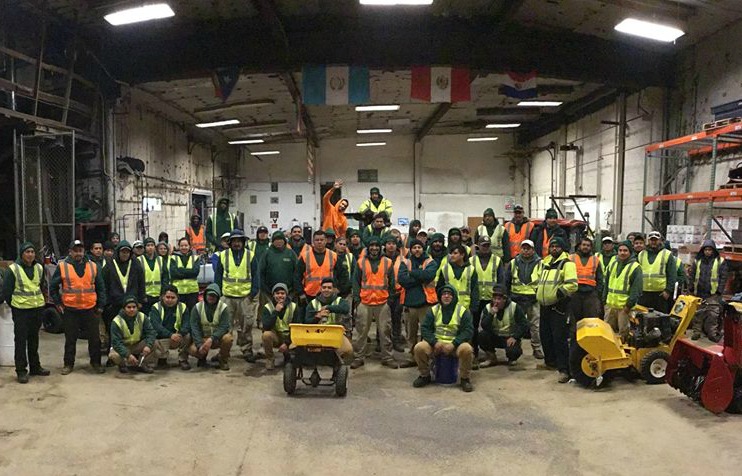 Our comprehensive snow and ice management services ensure our customers do not have to worry about the dangerous effects of snow and ice with teams prepared 24/7, to handle the unique challenges of winter. We keep abreast of weather conditions and forecasts, so we are prepared well in advance to care for your property in the event of a storm or precipitation.
Meet The Philadelphia, PA Team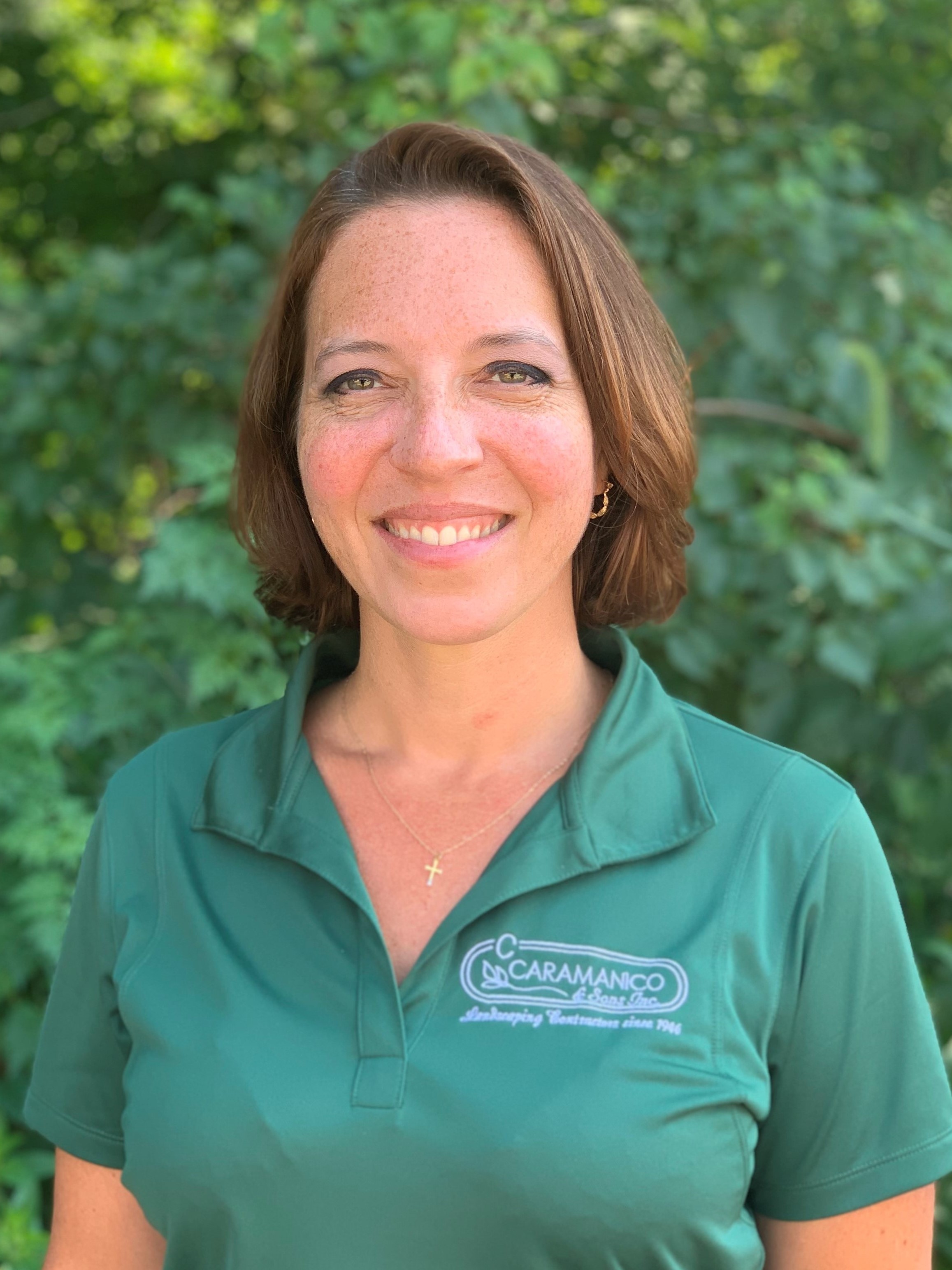 Loreen Anderson
E. loreen@caramanicolandscape.com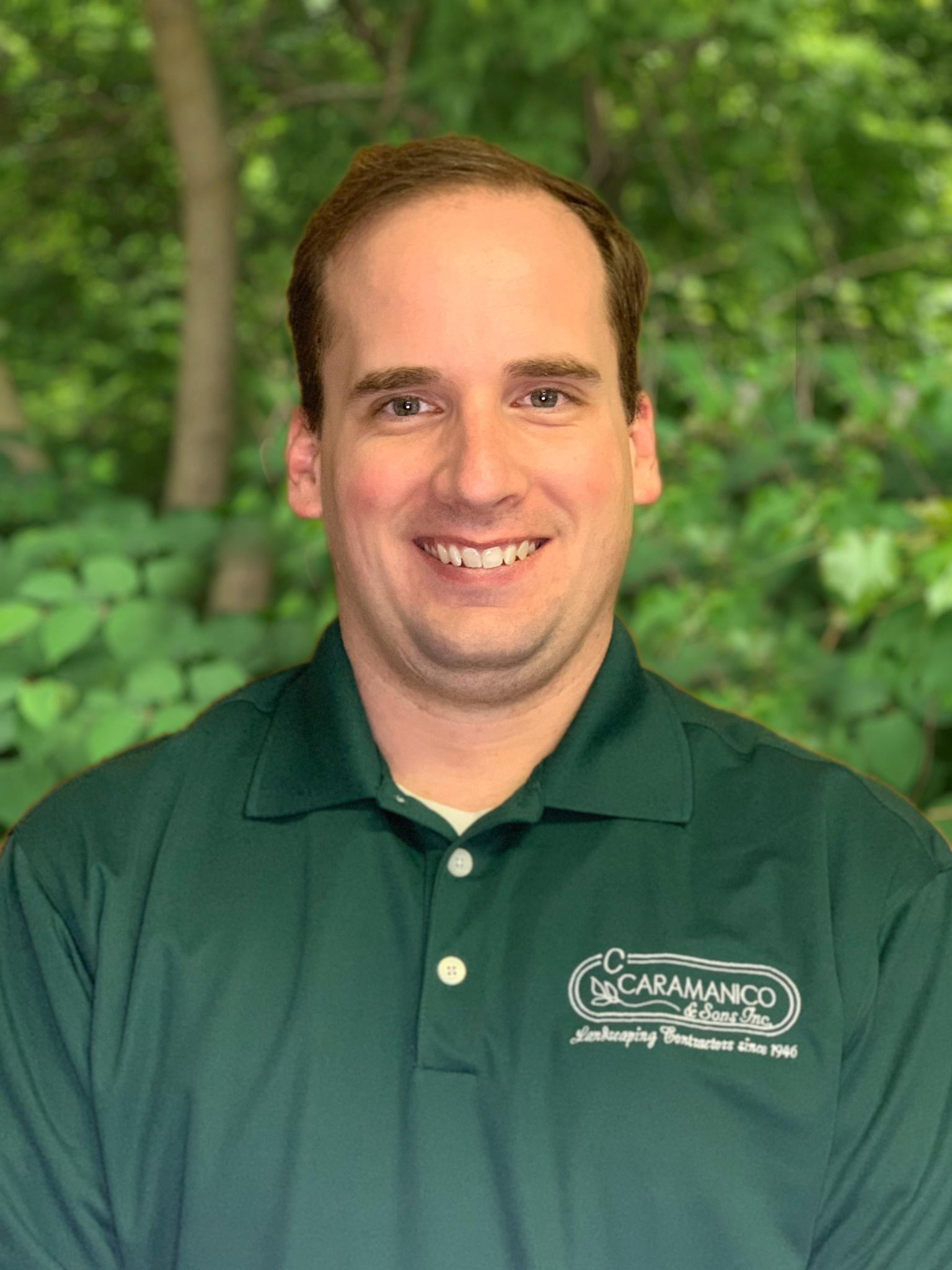 Alex Bonnard
E. alexb@caramanicolandscape.com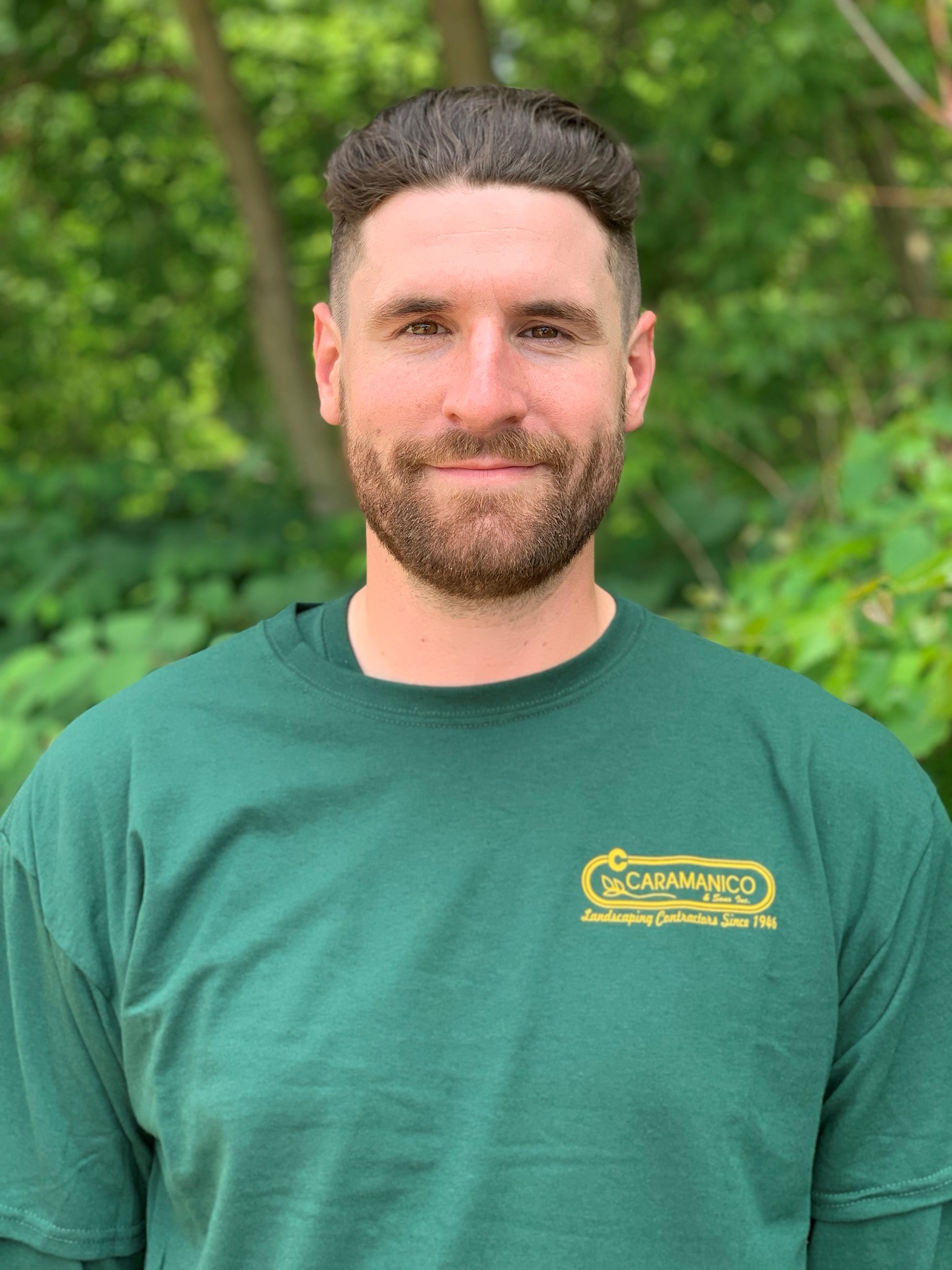 Brad Standen
E. brad@caramanicolandscape.com
C. Caramanico & Sons, Inc. Commercial Landscape Maintenance Team of Philadelphia, PA servicing the Greater Philadelphia area.
More Than Just Lawn Mowing
When it comes to choosing the right Commercial Landscape Company in the Greater Philadelphia area, there are certain qualities you should look for in a landscaping company. Luckily, we've got them all!
Not Your Average Landscaper- Check out just a few qualities that sets our trustworthy team at C. Caramanico & Sons, Inc. apart from the rest.