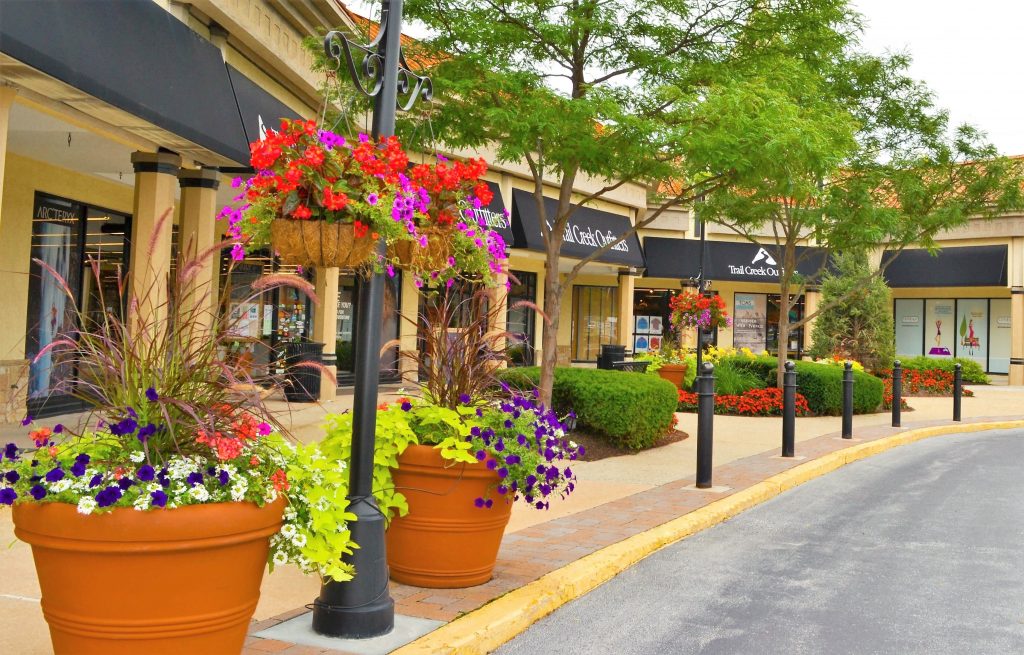 More Than Just Lawn Mowing
When it comes to choosing the right Commercial Landscape Company in the Greater Philadelphia area, there are certain qualities you should look for in a landscaping company. Luckily, we've got them all!
Not Your Average Landscaper- Check out just a few qualities that sets our trustworthy team at C. Caramanico & Sons, Inc. apart from the rest.
---

Thank you so much for once again working miracles and delivering on time. The parking islands and especially the northside work help to create the oasis that we have been striving toward the last 5 years. You are a valuable asset to Glen Eagle Shopping Center (Glen Mills, PA) and a big reason the center looks so inviting. My sincere thanks and appreciation!"
Alicia Lupold - Property and Project Manager
Madison Marquette Retail Services
C. Caramanico & Sons, Inc.'s Safety Committee is certified by the Commonwealth of Pennsylvania, Department of Labor & Industry, Bureau of Workers' Compensation.
Think Safe. Work Safe. At C. Caramanico & Sons, Inc. our commitment to safety is based on our vision of a work environment that values the welfare of the individual, instills a sense of ownership and embraces excellence in all aspects of performance. We are committed to adding value to your business by adhering to best-in-class safety and service protocols. We pledge to place the safety and well-being of our customers, employees and subcontractors first and foremost. Learn more about our Safety Program.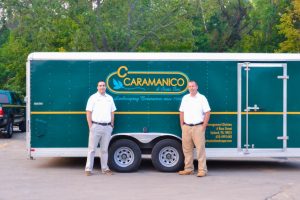 C. Caramanico and Sons Inc. celebrates 75 years and four generations of proud ownership Read Article on Delaware County Daily Times By Peg DeGrassa | pdegrassa@delconewsnetwork.com | The Delaware County Daily Times PUBLISHED: December 6, 2021 at 3:24 a.m. |…