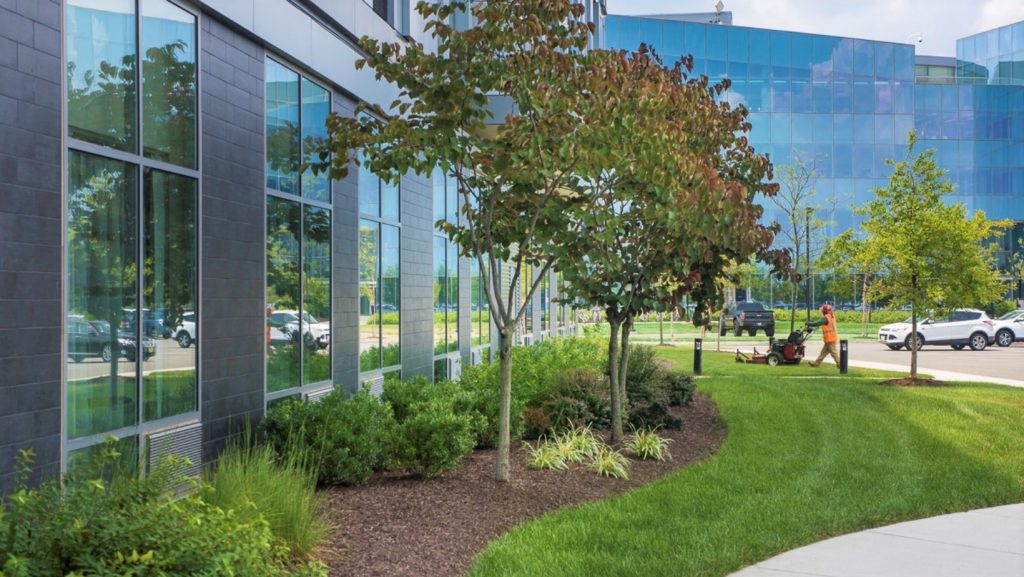 4th Generation Family Owned & Operated Business
More Than Just Lawn Mowing
When it comes to choosing the right Commercial Landscape Company in the Greater Philadelphia area, there are certain

qualities you should look for in a landscaping company.

Luckily, we've got them all!
Not Your Average Landscaper- Check out just a few qualities that sets our trustworthy team at C. Caramanico & Sons, Inc. apart from the rest.
---

We have used Caramanico Landscaping since the opening of Riddle Village in 1993 and had no significant issues relating to their level of service to give use any reason to consider another landscaper. They have been very responsive to any matters or requests presented to them."
Robert B. - President/CEO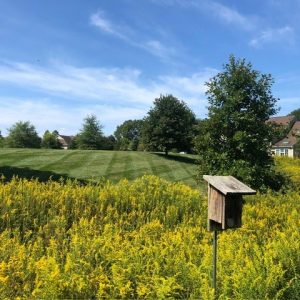 Meadow areas require TLC and attention to detail just like most landscapes, contrary to the common misconception that they are maintenance-free. However, when properly cared for, they can be a valuable addition to a property and the environment. Let's work…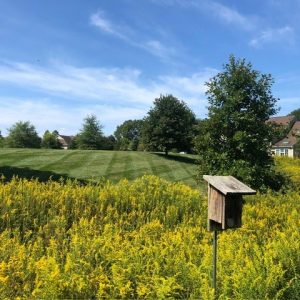 Meadow areas require TLC and attention to detail just like most landscapes, contrary to the common misconception that they are maintenance-free. However, when properly cared for, they can be a valuable addition to a property and the environment. Let's work…