C. Caramanico & Sons, Inc. prides itself on protecting, training, and growing careers for all of our team members. C. Caramanico & Sons, Inc. has worked tirelessly to create careers in the Green Industry. We have created a career ladder where employees can grow their skill sets, knowledge, certifications, and responsibilities all while growing their careers and earning capabilities.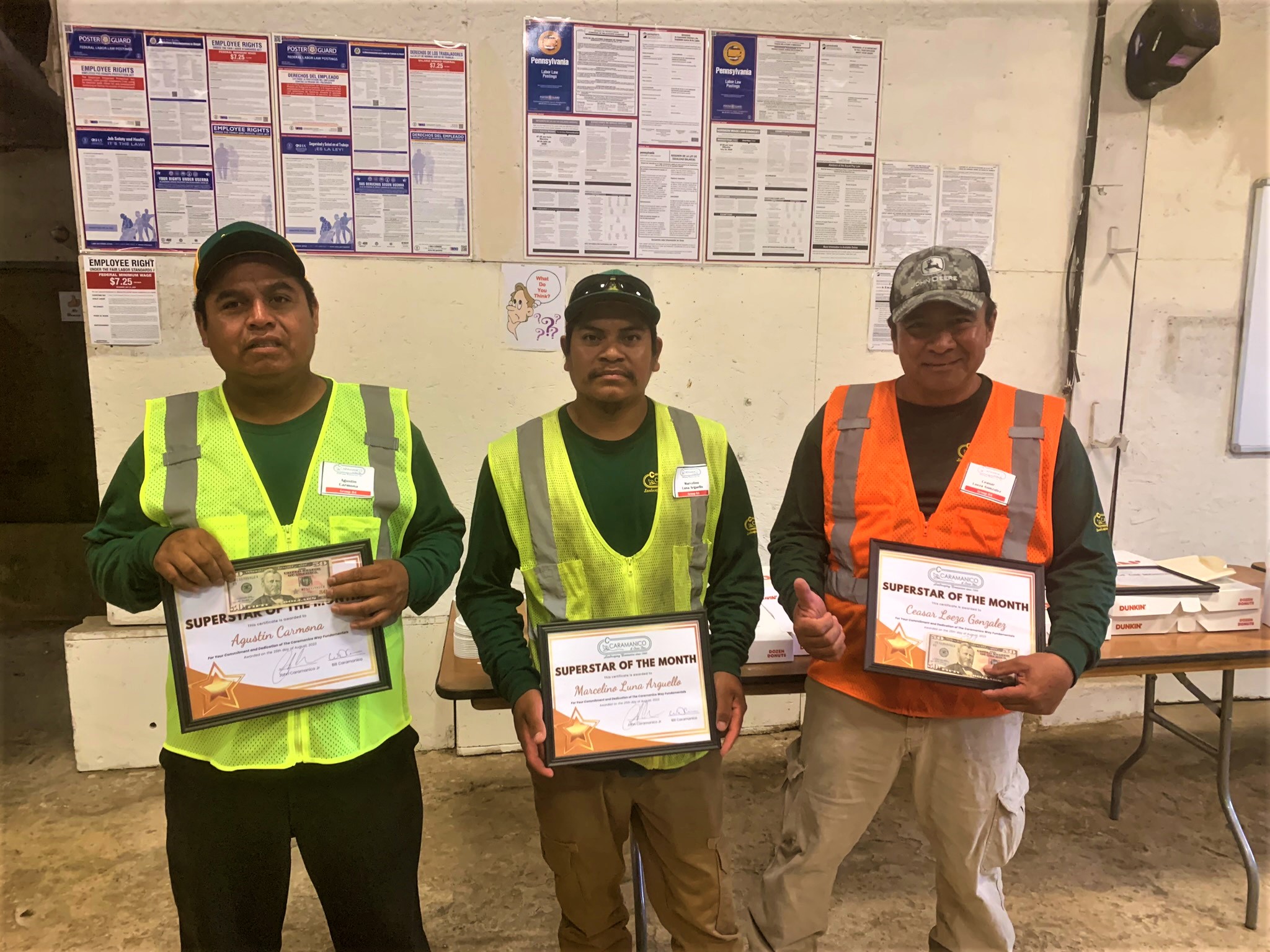 Our August Superstar of the Month has been awarded to a whole crew this month... Ceasar Loeza Gonzalez, Marcelino Luna Arguello, Jose Ventura, Agustin Carmona, and Everardo Alameda.
This award goes to a frontline employee that is witnessed going above and beyond applying our fundamental values… "The Caramanico Way". The Superstar of the Month receives a $50 Cash Prize. Congratulations!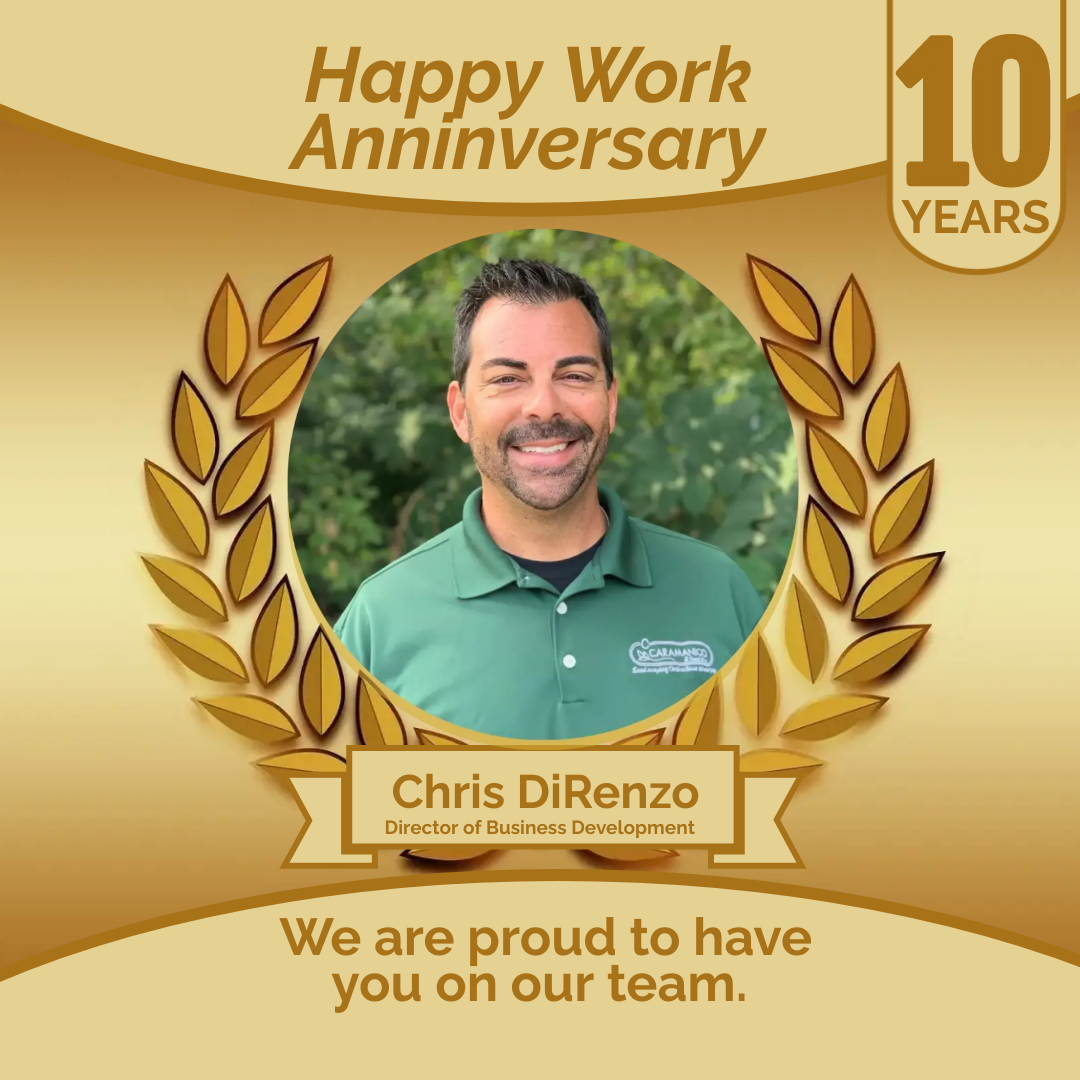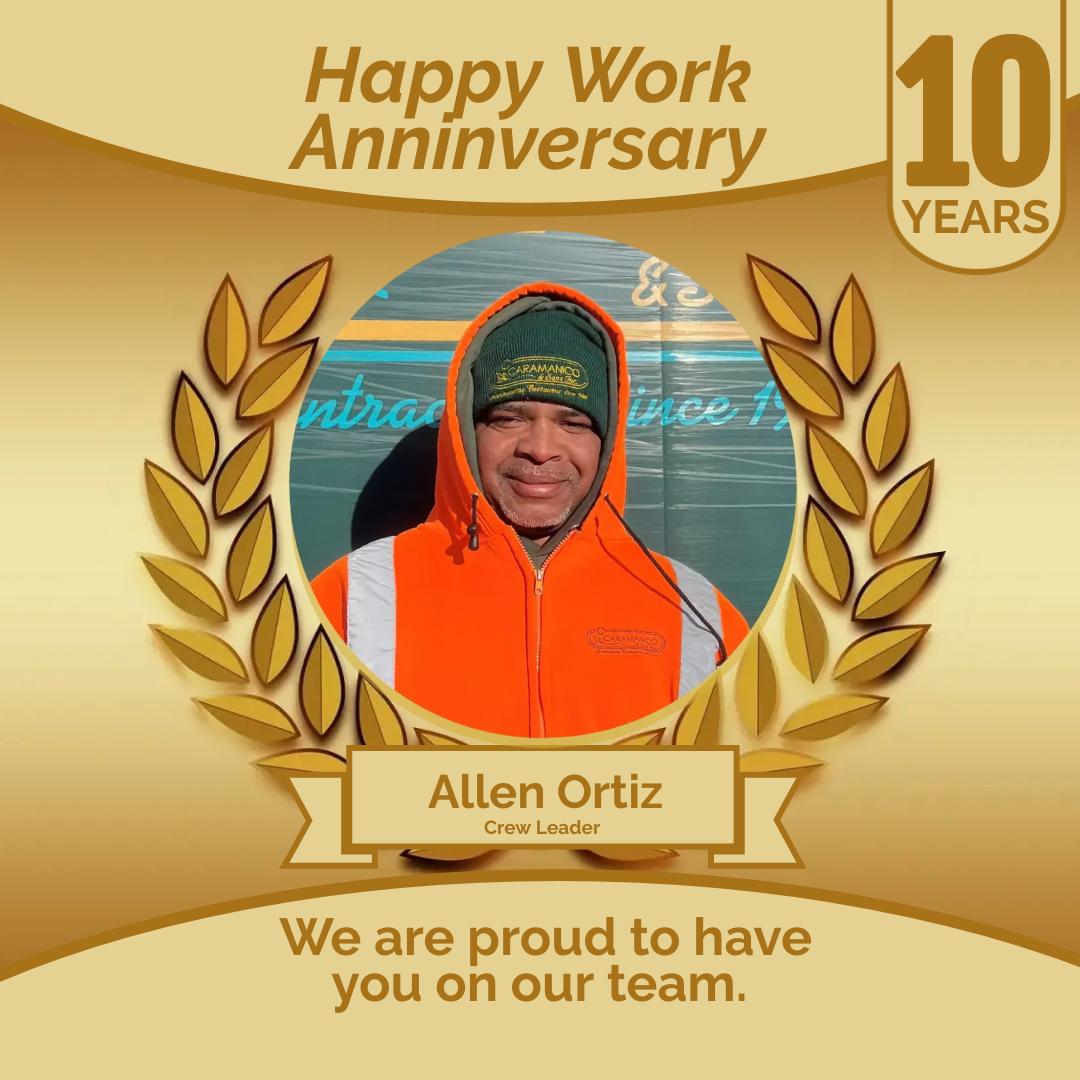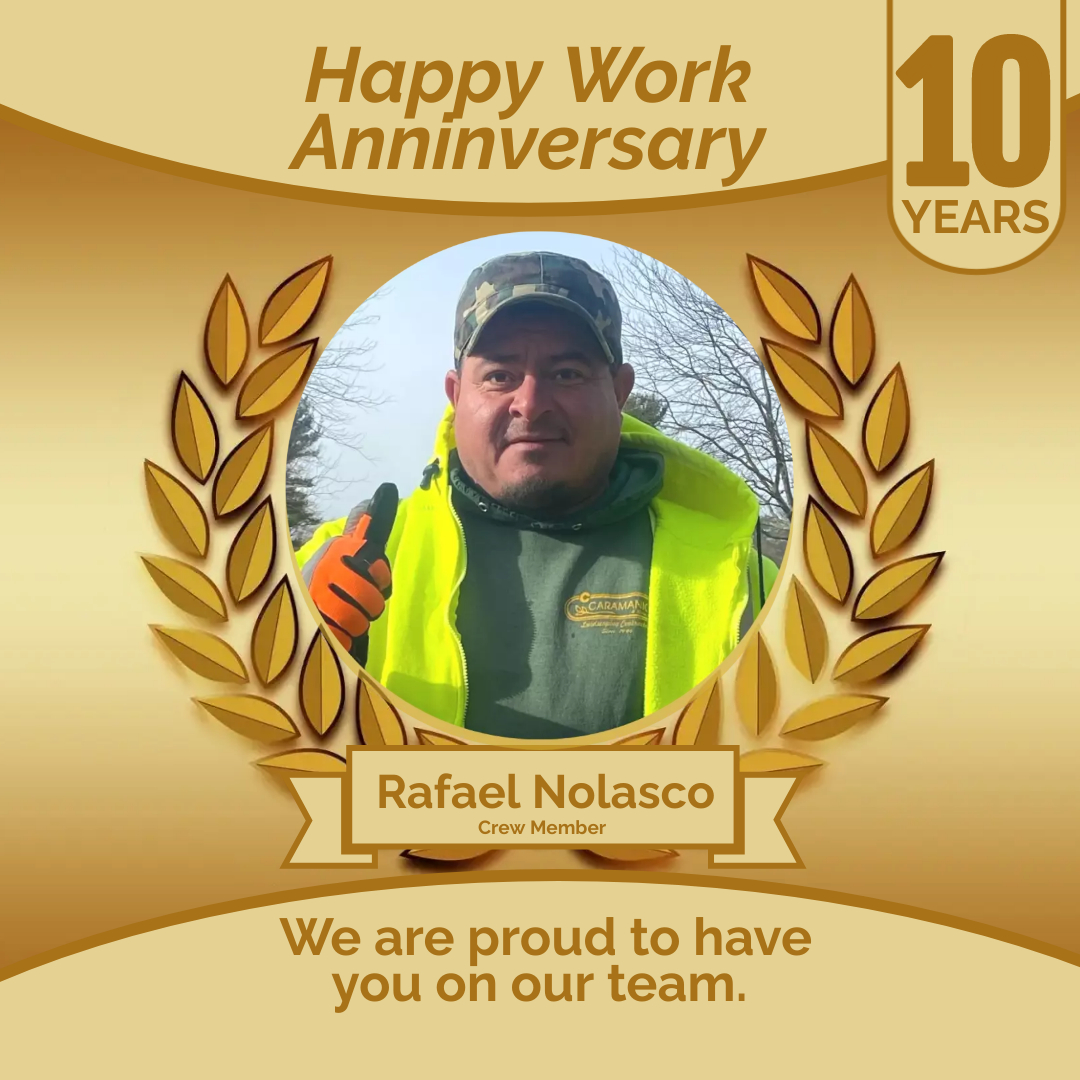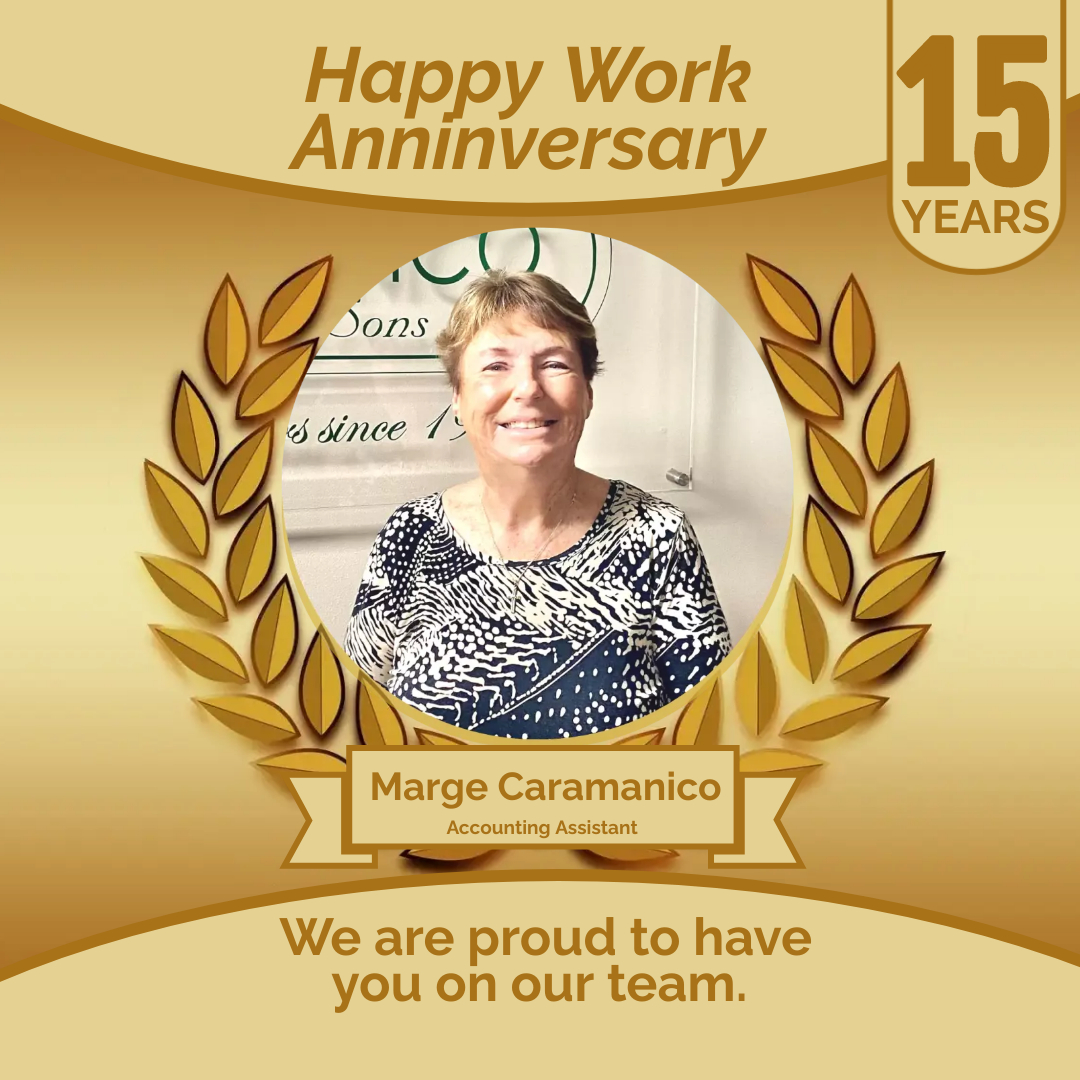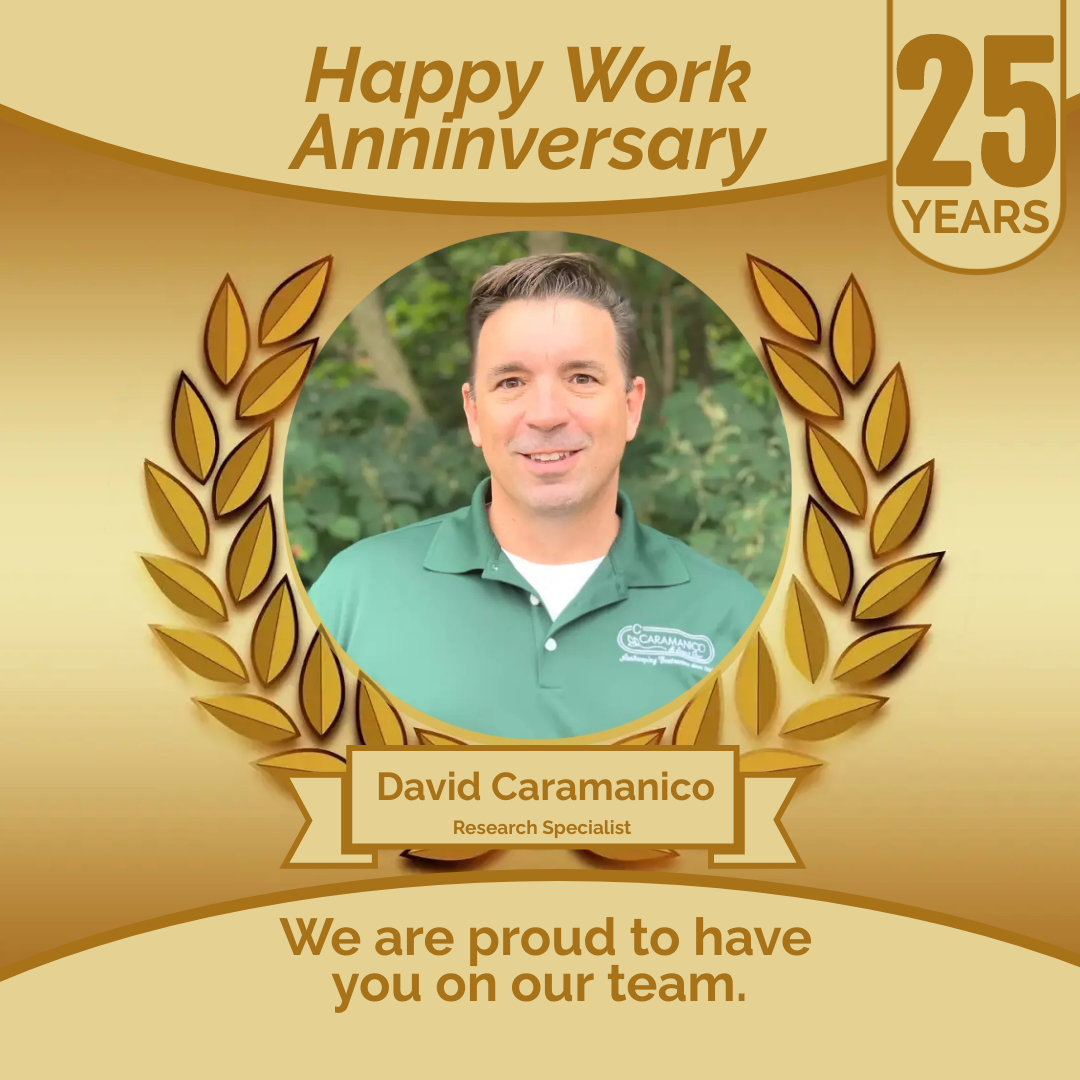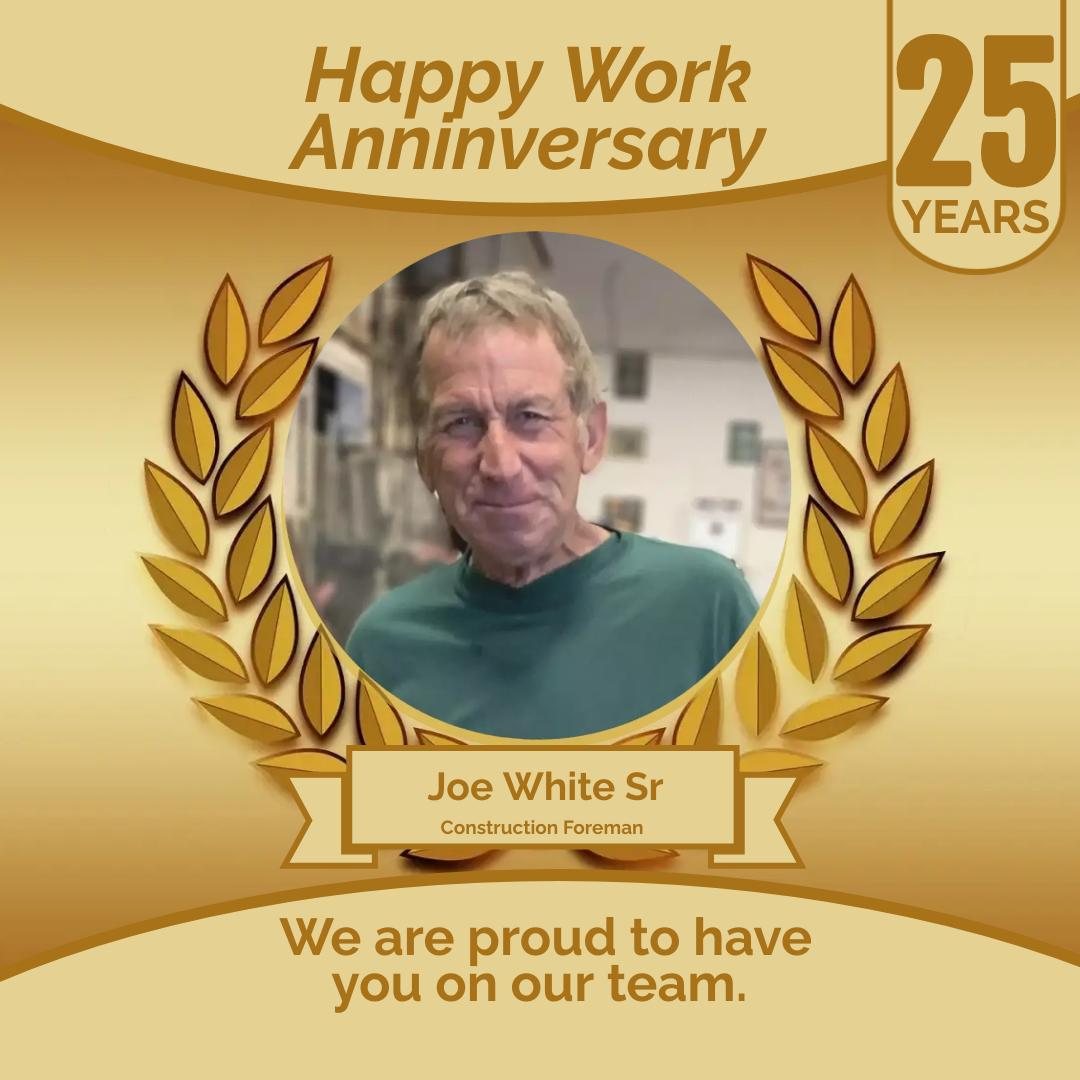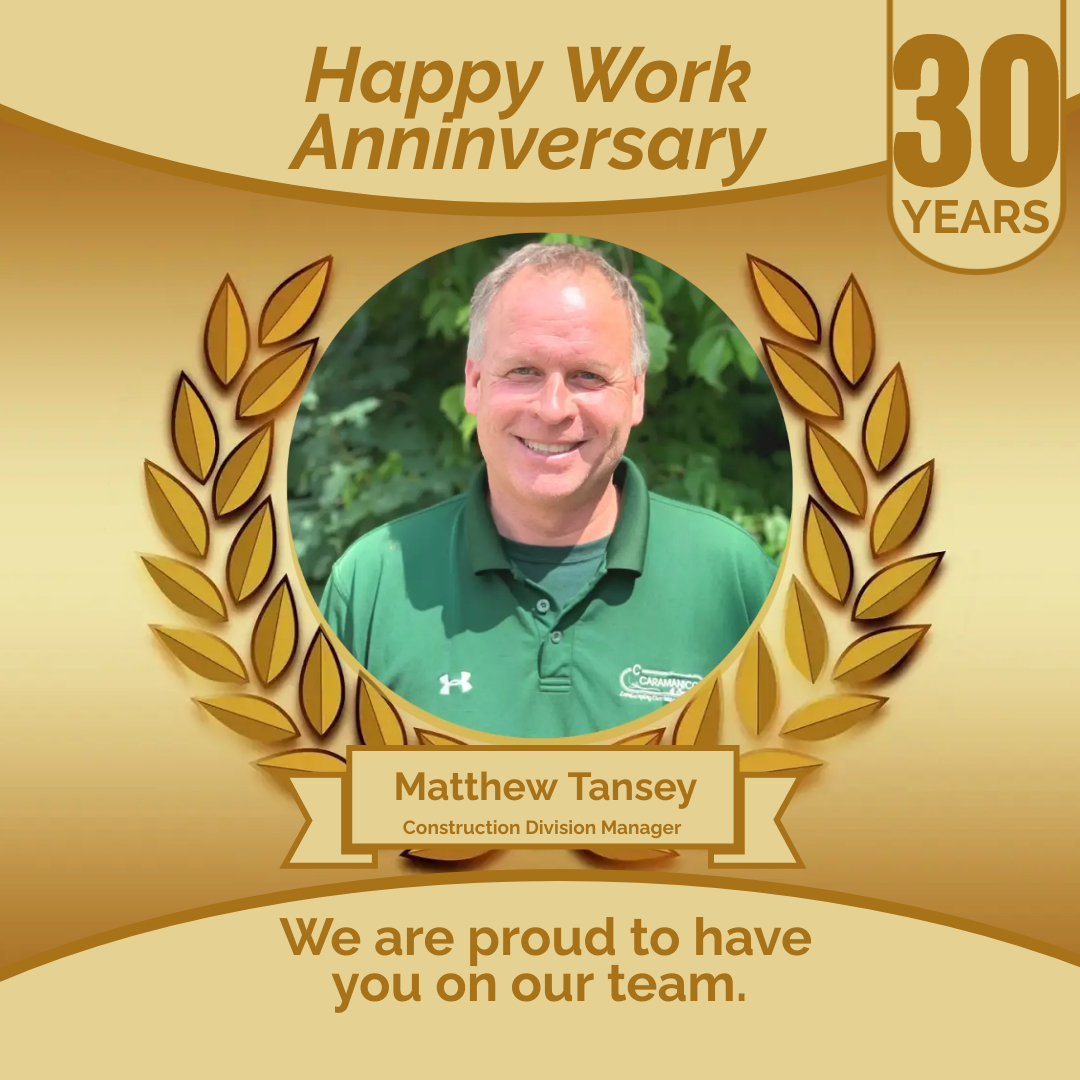 C. Caramanico & Sons, Inc. Offers the Following
Benefits to All Employees
Healthcare Benefits

Health Savings Account

Dental Benefits

80 Hours of Paid Time Off

6 Paid Holidays

401K

Voluntary Benefits: (Life Insurance, Short Term Disability & Accident Insurance)
Bonus Programs
Perfect Attendance Reward Program

Referral Bonus Program

Snow Referral Bonus Program
Award/Employee Appreciation Programs
Safest Crew

Anniversary

Birthday

Recognition (Mother's Day, Admin Day, Going Above & Beyond Gift Cards, etc.)

Family Picnic

Christmas Party

Christmas Card

Breakfast/Luncheons/Ice Cream Truck/Freeze Pops

Thanksgiving Turkeys

Best Photo/Video Contest