At C. Caramanico & Sons, Inc. we realize that landscaping not only enhances how your building looks, it gives customers a first impression of your company. Our goal is to have your landscaping portray your company's commitment to detail and excellence.
The Caramanico Team brings a high level of professionalism and competence to ensure that each and every project is completed on time and within budget. Exceptional landscaping services are provided by paying close attention to detail, responding quickly to customer's needs, possessing high standards of ethical conduct, and insisting on safe working practices. Excellence comes through in our incredible attention to the environment by acting to protect and improve it at all times as well.
Our Landscape Maintenance Division offers full landscape care including:
Routine Mowing & Bed Maintenance
Spring Cleanup - Site Cleanup, Plant Maintenance & Bed Edging
Mulch Install & Bed Pre-Emergent
Turf Program (Fertilizer, Weed Control, Disease & Insect Treatment)
Flower Program (Seasonal Flower Rotation, Fertilizer & Watering)
Pruning Services
Fall Cleanup - Site Cleanup & Leaf Management
Turf Core Aeration & Overseeding
Irrigation Services
Porter Service
Integrated Pest Management
Quality Site Audits
Plant Health Care Programs
Storm Water Management Inspecting & Reporting
Green Roof Maintenance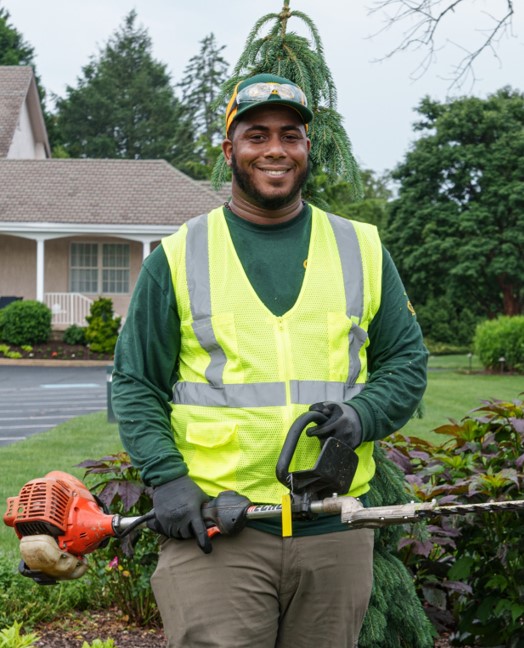 Our in-house lawn care spray team provides customized programs designed to enhance the appearance and value of your commercial property year-round.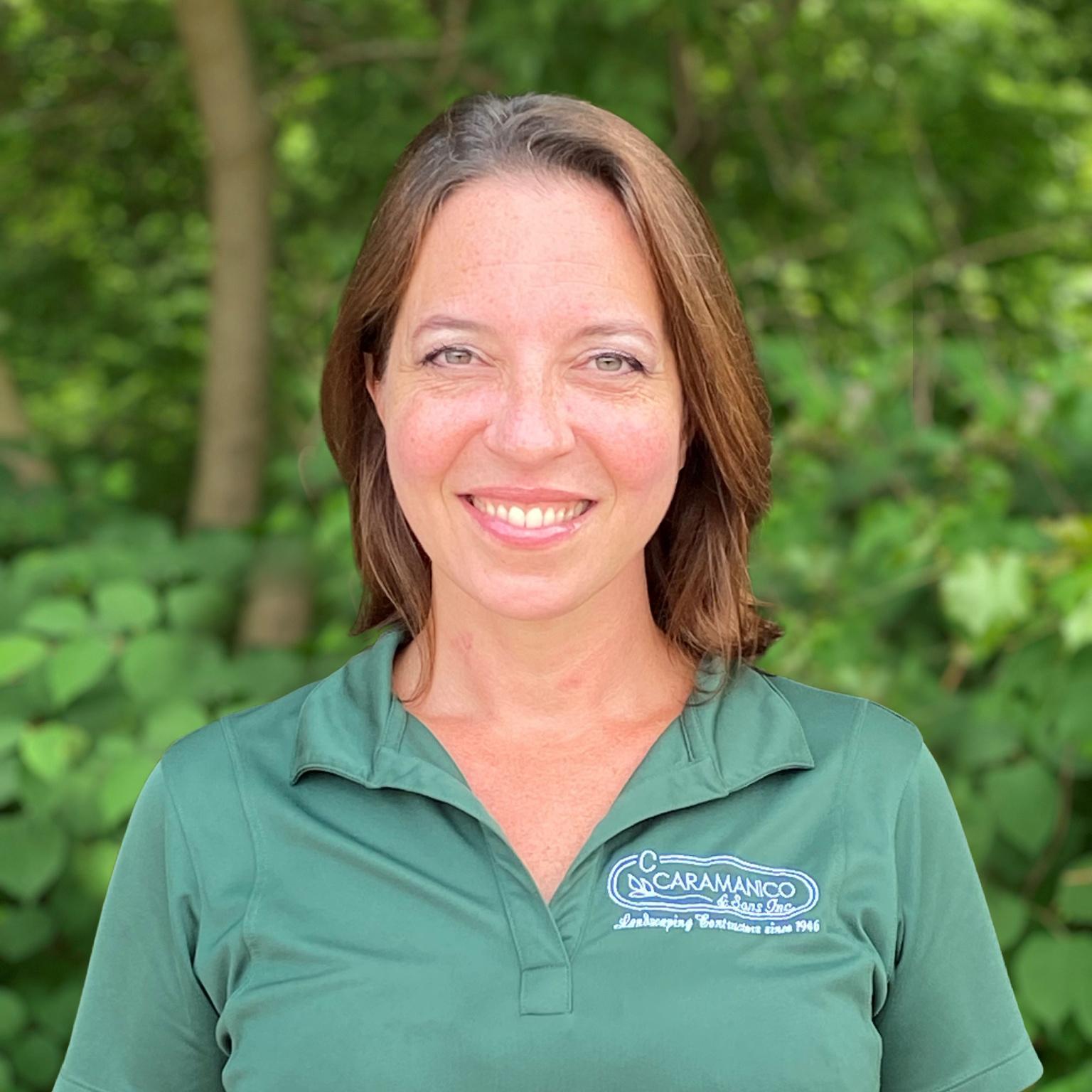 Loreen Andersen
E. loreen@caramanicolandscape.com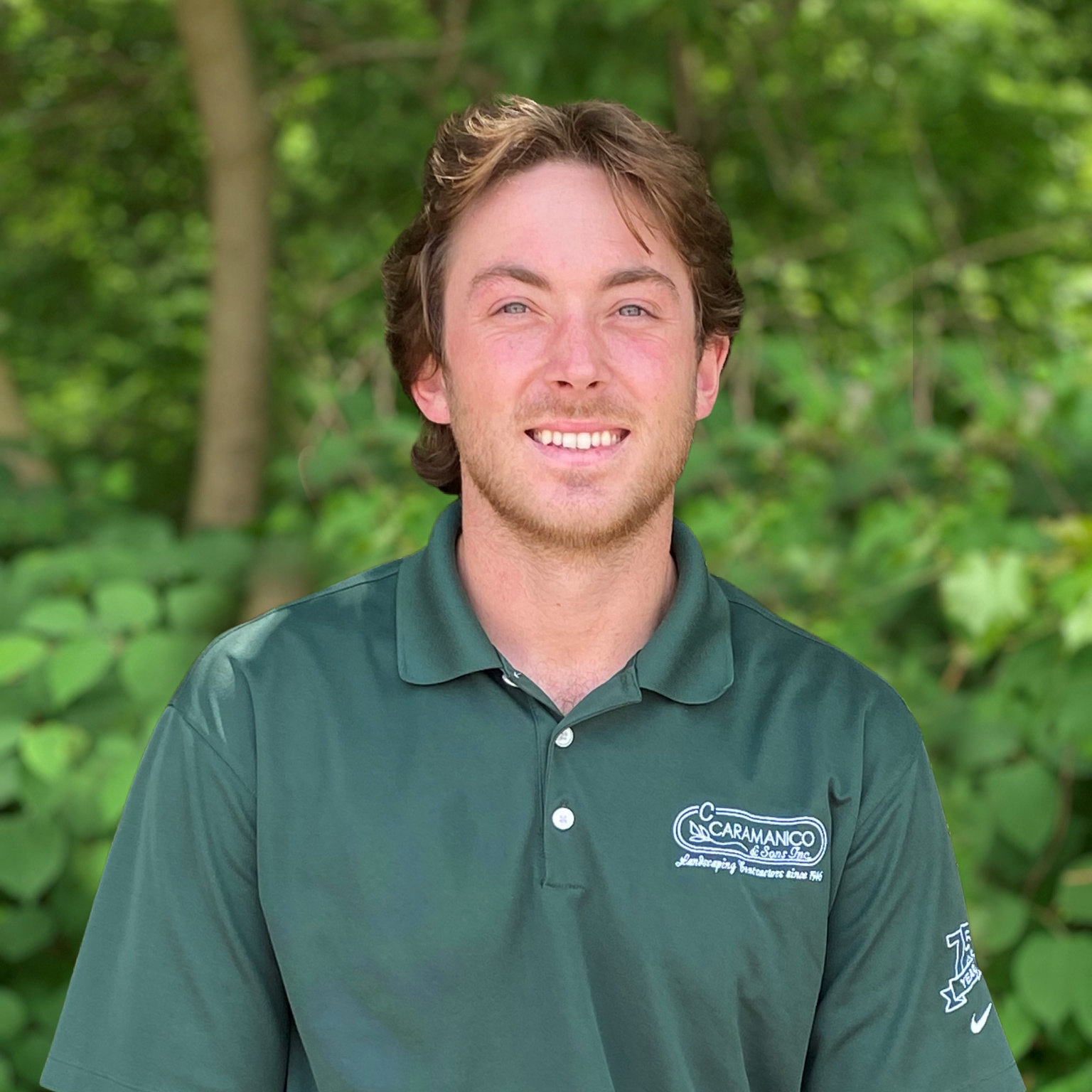 Fisher Sikorsky
E. fisher@caramanicolandscape.com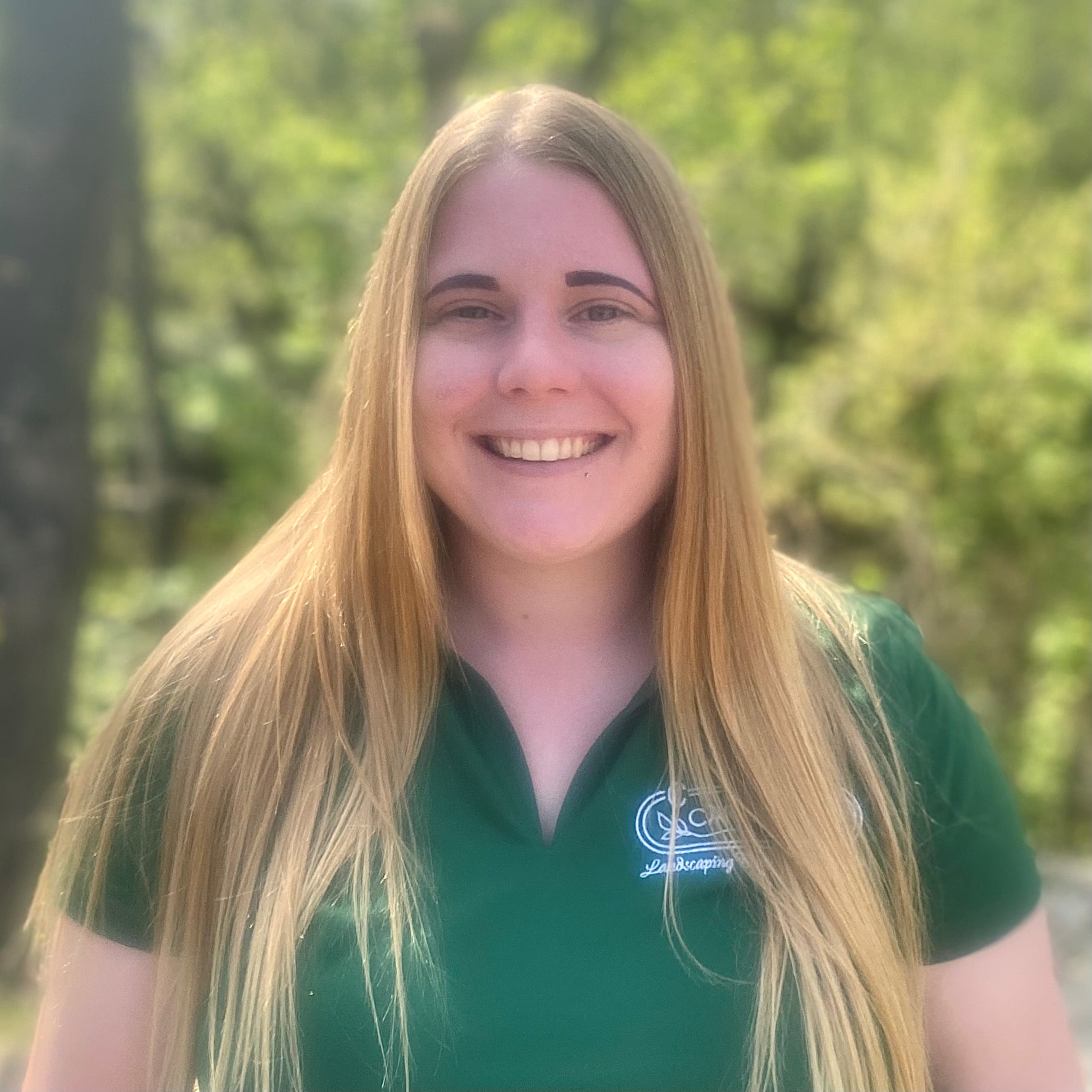 Melissa Moriarty
E. melissa@caramanicolandscape.com
​Service Areas: Chester County, Pennsylvania; Delaware County, Pennsylvania; Montgomery County, Pennsylvania; Philadelphia County, Pennsylvania; Bucks County, Pennsylvania; Burlington County, New Jersey; Camden County, New Jersey; Gloucester County, New Jersey; Salem County, New Jersey; New Castle County, Delaware