How Your Commercial Landscape Can Influence More Visitors/Customers
The exterior of your property says a lot about your business or establishment. It sets a distinct tone for visitors, and can drastically influence their first impression of you— without ever stepping through your door.

A well-manicured landscape can go a long way in increasing foot traffic and revenue. But do you understand the full impact?

Here are a few ways a strategically designed and managed property can influence your visitors and customers: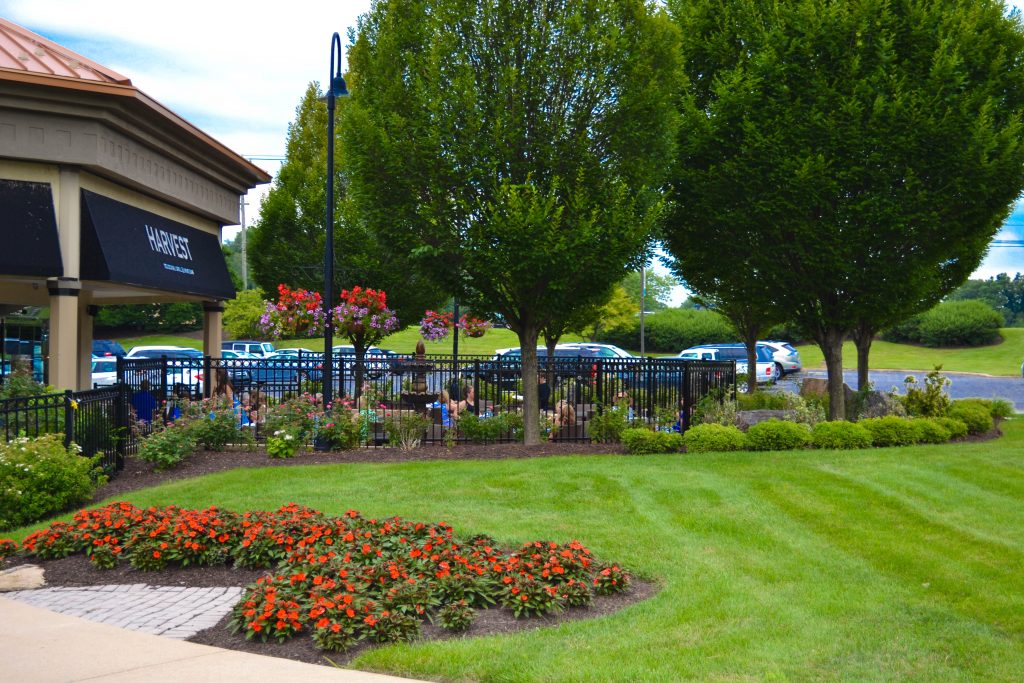 The right landscaping can improve productivity.
Did you know that just seeing nature can calm the mind? The American Psychological Association defends the mental and physical restoration we get from nature and encourages people to frequently spend time outside for improved clarity.

Simply witnessing beautifully designed commercial properties can make your staff and prospects more productive. With cleverly planned communal outdoor spaces— like tables to eat or work and benches to rest or mingle— visitors find your property more appealing.

Consider upping your "tech" in these spaces to increase visitors' efficiency as well. You can add charging ports under benches, shades over seating areas and more, to create convenient outdoor working environments. This is especially useful for college campuses and office complexes, where windows may be scarce and working outside would be especially appealing.
The right landscape design can encourage eco-friendliness.
Adding recycling bins around public spaces, for instance, shows your visitors and clients that you care about where their waste goes and can impress passerbys. Consider printing some stats from the Department of Environmental Protection to post around your bins, such as how "Pennsylvanians recycled materials cut more than 10.21 million tons of carbon dioxide emissions from the air in 2016" to remind visitors of how— together— you're creating an impact.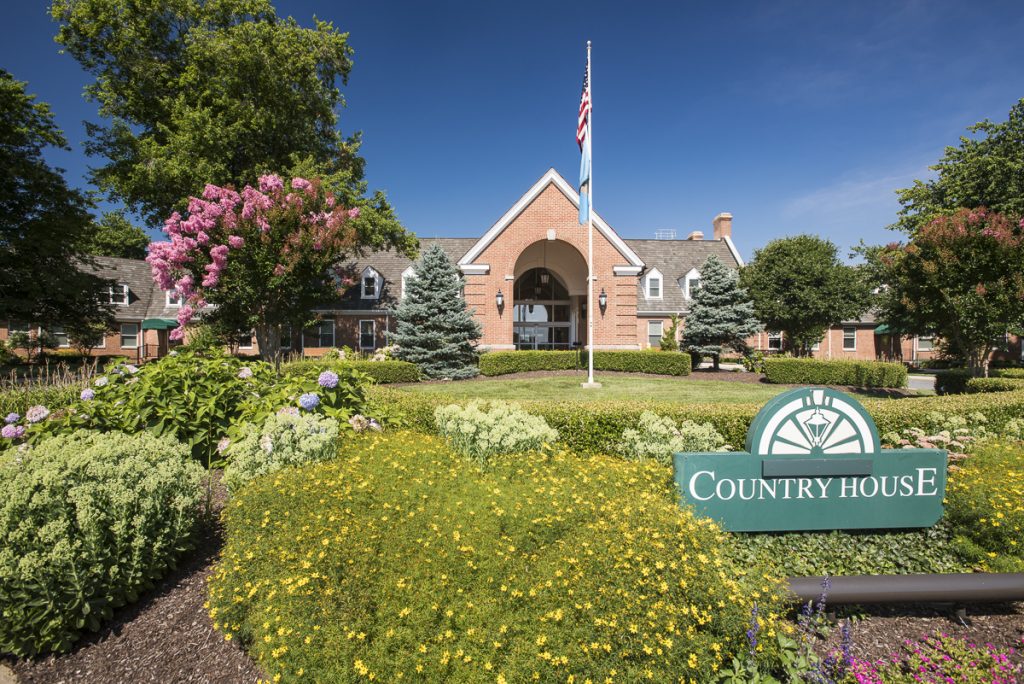 But recycling is just one small addition. We've installed pollinator gardens for interested clients, which make it easier for friendly pollinator insects like bees and butterflies to feed. Plus, they pollinate your surrounding trees and flora, producing more fruit and flowers. Even just planting a few new trees on your commercial property can help to clean the air we breathe and lower air pollution.

We've helped to install solar panels to reduce your energy footprint or reduced water usage by installing better drainage systems. No matter your demographic, it's never a bad thing to offer more environmentally conscious options— and we can help you to get creative.
The right landscape design can enhance safety and security.
Your customers and visitors want to feel safe when visiting your commercial property; that's a given. But is your landscape designed with security in mind— to provide guests with clear lines-of-sight or to deter crime?

Not all landscapers know how to follow the principles of Crime Prevention Through Environmental Design (CPTED) like our team at Caramanico does. We can help to design landscapes that frame your entrances and exits, illuminate walking paths and shaded areas (where threats could hide) and create safer spaces for everyone.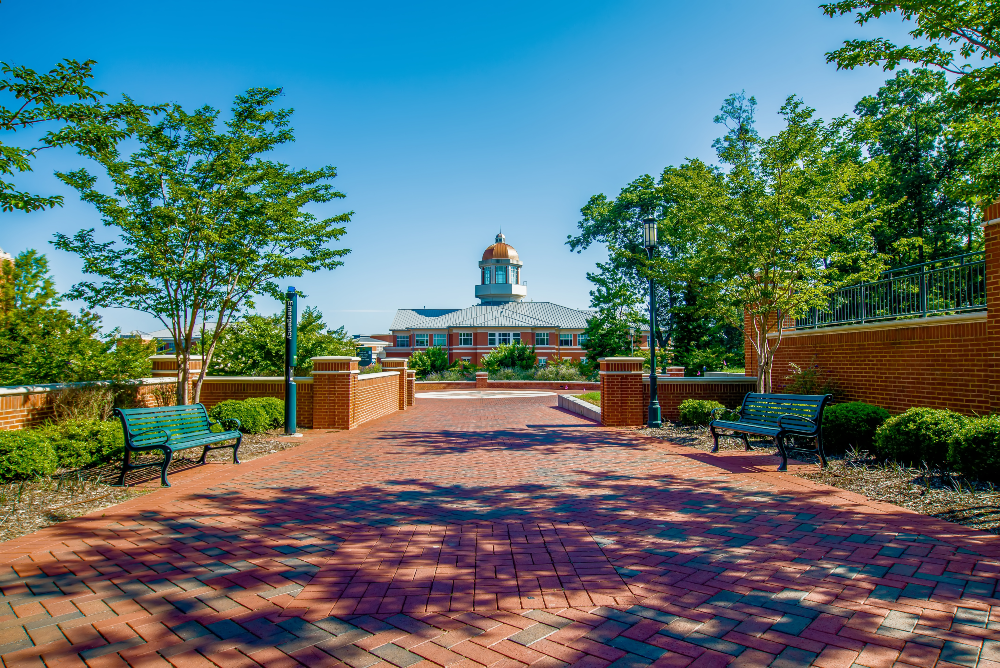 We've worked with office complexes, park systems, campuses and beyond to design smarter landscaping for improving your safety, helping them to reduce mischief, slip and falls or other injuries and to install an overall better sense of safety.
A New Year of Improvements
The New Year always brings with it new ideas for how we can improve. If you're looking to enhance your commercial landscape in 2020, we've got you covered.

Give us a call at 610-499-1640 and ask us how we can help to improve your productivity, eco-friendliness, and safety this year. We'd love to hear your ideas and share a few of our own before renewing your support with our team.