Spring is only 2 months away!
January 19, 2021
Spring is only 2 months away! Are you ready? Our team is ready to rock and roll. 🌸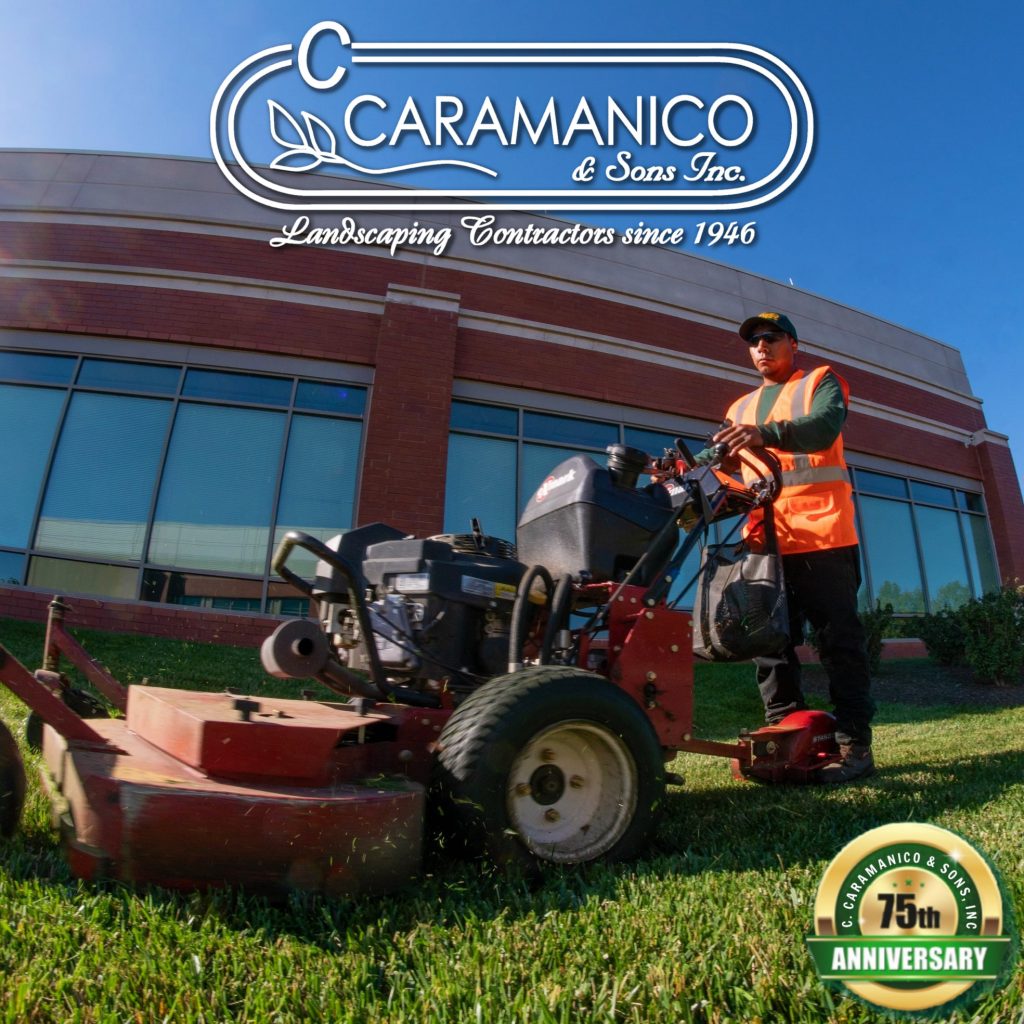 A New Year of Improvements
The New Year always brings with it new ideas for how we can improve. If you're looking to enhance your commercial landscape in 2021, we've got you covered.
Give us a call at 610-499-1640 and ask us how we can help to improve your productivity, eco-friendliness, and safety this year. We'd love to hear your ideas and share a few of our own before renewing your support with our team.