Prepare Your Commercial Property for Snow & Ice Early with these Tips
You might think we're a little crazy for writing about winter preparation during the summertime, but the best snow and ice management companies are filling up their schedules now.

That's because there's high costs for not removing snow and ice from your commercial property— and it's important to secure a reliable maintenance partner and prep for the cold before it's too late.

Here are a few things you can do today to prepare for future snow and ice: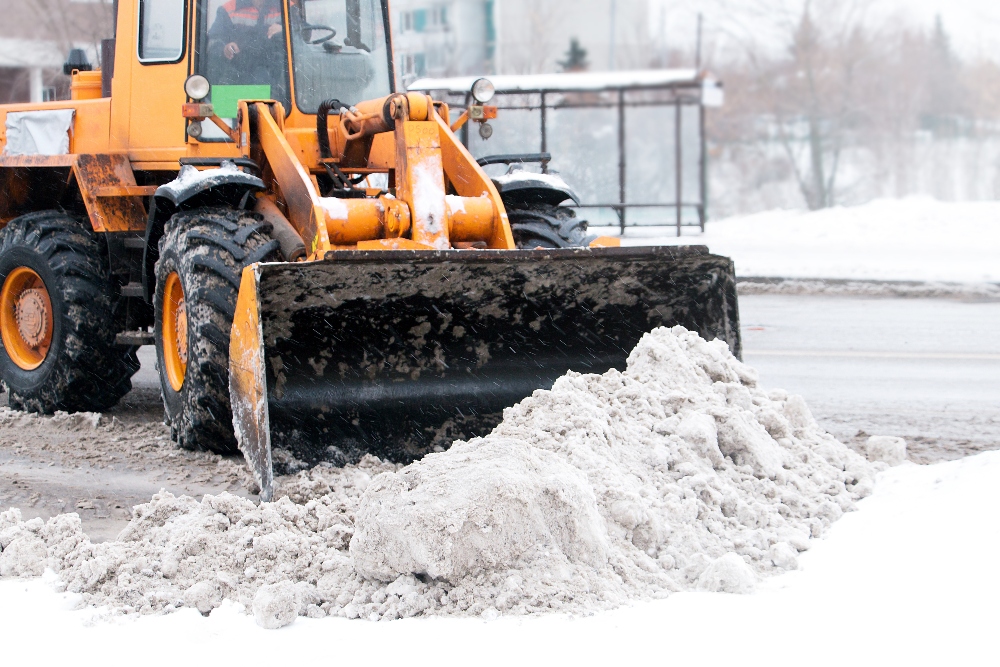 Interview Contractors Early
The best commercial property management companies have full clientele lined up season after season. But the summertime is actually the ideal time to snatch up any availability from old clients leaving. If you wait until the snow is about to hit, your chances of securing a spot are slim.

Now is the time to ask your prospective snow contractor the important interview questions like what areas they cover (are parking lots, driveways, entrance walks and loading docks included?) and for proof of their insurance. It also gives you plenty of time to go over the layout of your property and choose the most financially sound contract (per inch, time and material or seasonal).

Knocking out all of these details early saves you headaches later when both yourself and the commercial property managers start to get busy.
Prepare for Lights Out
When the bad weather hits, it's not uncommon to experience power outages. Cars slide into telephone poles or trees fall onto power lines and it's lights out for your establishment!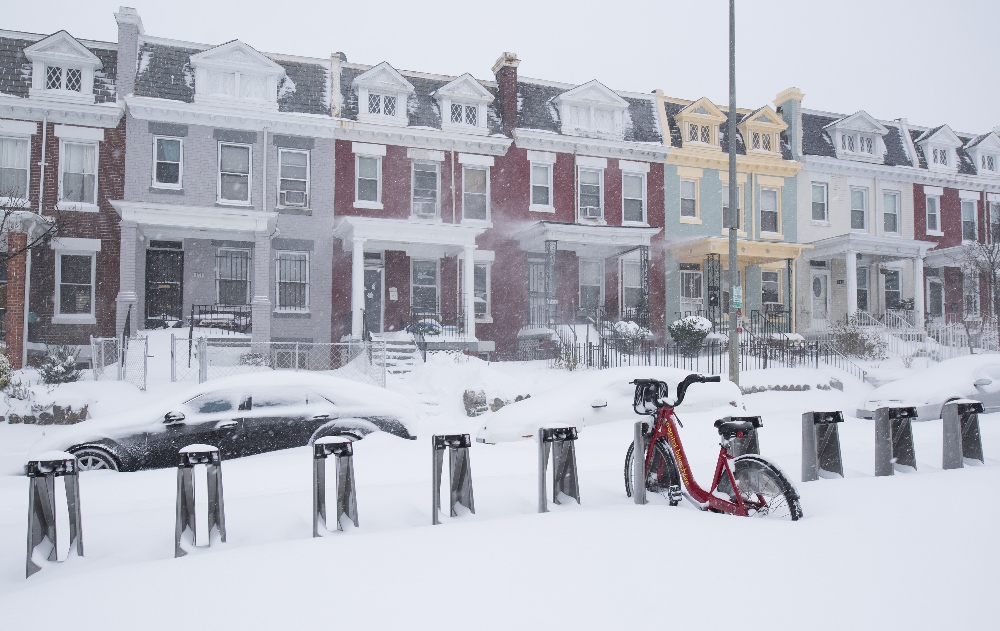 Make sure you have the proper supplies in the event of an outage. Check your pipelines and make sure they are well insulated to prevent them from freezing. Purchase or have your current backup generator inspected. Restock up on flashlights, batteries, first aid kits, and other emergency supplies. Anything you can do to prepare for the possibility of snow peril, knock it off your list now.
Fix Your Drainage Issues
Properties with poor drainage systems can experience big issues when snow and ice roll in. For instance, oversaturated areas can cause your grass or plants to die or frozen patches can create slippery spots for visitors.

Late summer is a great time to talk to a landscaping professional about improving your run-off systems by balancing your elevations, creating smarter plant bed designs and more. Make these changes late summer and into the fall to prevent headaches this upcoming winter.
Start Thinking About Winter Landscaping
Consider planting cold weather-resistant flowers and plants now so that your garden beds are still full of life when winter hits. Certain varieties thrive even with frost and snow and can be the perfect complement to your landscape.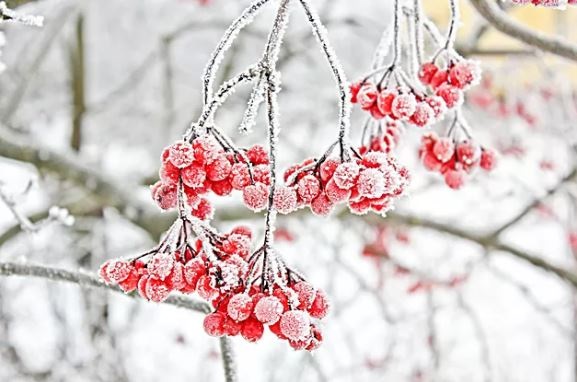 Although there are a few things you can plant to survive the chill, don't overdo it prepping your landscape. For instance, hold off on those clippers. Contrary to popular belief, the ideal time to trim your trees and shrubs is actually during the winter itself, not beforehand in the fall. Learn more about why it's best to wait here and ask your local landscaper what you can start doing today to help your property succeed tomorrow.
Winterize Your Turf & Plants
One of the best ways you can prepare your lawn and property for winter is to ensure you develop a robust soil profile. This means that you have to nourish your soil with nutrients early, so your grass and plants can store the "food" they need and develop a lively network of microorganisms now, during the summer and fall.

Fertilizing your property once a month towards the end of summer and throughout the fall is a great way to strengthen your plants. As winter draws nearer, here's a few more tips for preparing your landscape for the cold weather season like protecting your shrubs and trees, aerating and overseeding and more.
Get the Help You Need
Thinking about your winter maintenance early helps to ensure you're fully prepared when the cold hits!

Luckily, you don't have to do it alone. Your commercial property requires a reliable team and our crew at Caramanico & Sons can start helping you plan for the winter, right away.
Request your commercial property assessment or give us a call at (610) 499-1640 today.