Don't Be Left Out In The Cold This Winter
Summer is here! You may think you have plenty of time to look for your commercial property's snow removal contractor, but the best Snow & Ice Management companies are filling their schedule NOW for the winter.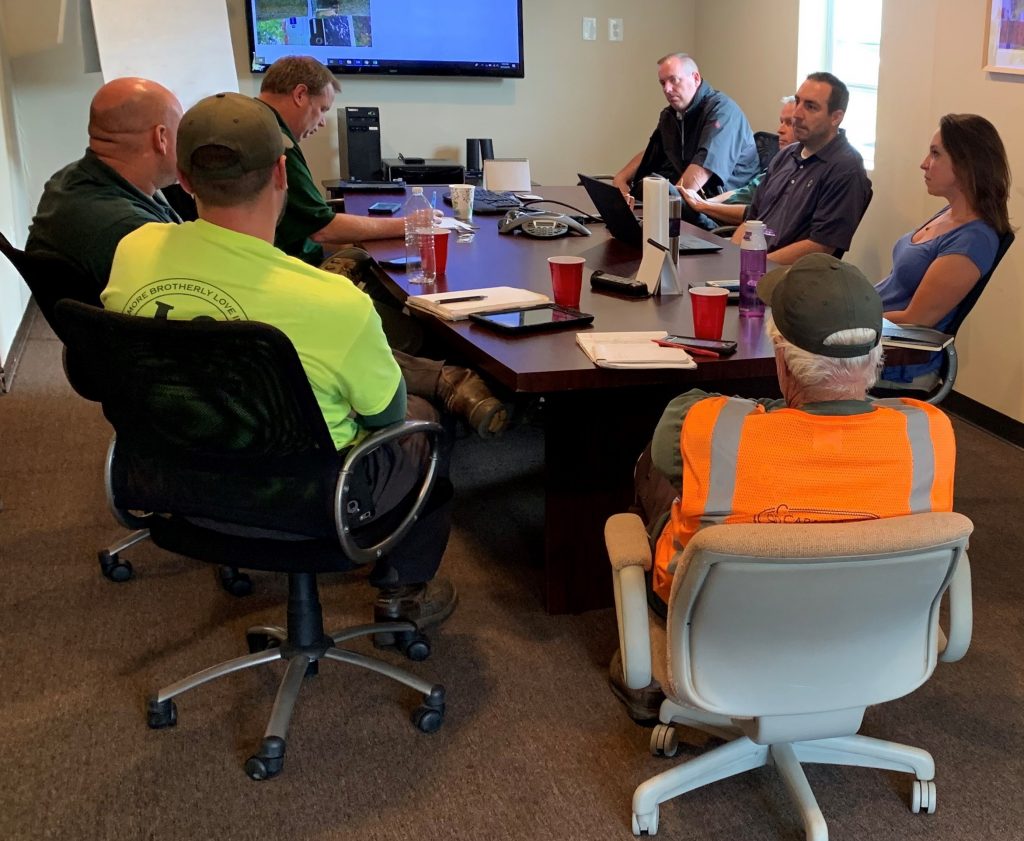 You need time to review all your options.
Failing to remove snow from your commercial business can tact on added costs, threaten the safety of your customers and employees and mar the reputation your company. It's important to provide safe and easy access to your commercial property for both your customers and employees. By being proactive and interviewing potential contractors now, you'll have time to verify the proper qualifications and insurance requirements to properly protect your business.
Snow Contractor Interview Checklist:
Make sure the contract covers all of your needs. Ex: parking lots, driveways, entrance walks, loading docks, etc.
Go over map of property.
Ask what type of preventative measures are taken.
Ask to see their certificate of insurance.
Check references.
Get emergency contact information.
Review which type of contract is best for your business. (Per Inch, Time & Material, or Seasonal)
Your contractor needs time to get ready for you.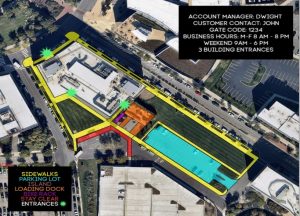 Your commercial snow removal contractor needs time to prepare to add you to their client list, including making sure the company has the equipment, materials and labor needed to do the job properly.
Contractors also need time to get familiar with the properties they'll be servicing. Your parking lots and sidewalks look much different under a blanket of snow. Mapping out the property and putting together a game plan helps to prevent problems in the middle of a storm.
Why You Can Trust Our Team at Caramanico With Your Commercial Property?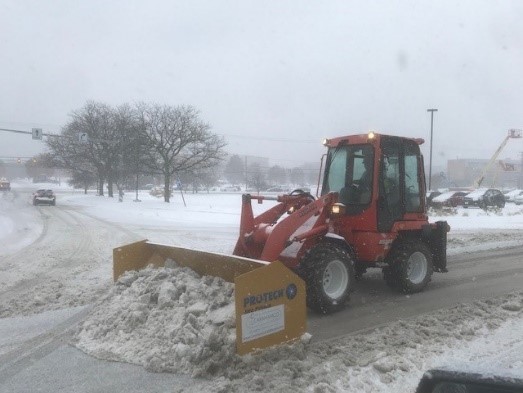 We Pride Ourselves on Superior Dependability
People call us all the time saying that their current snow removal provider isn't clearing their commercial business lot fast enough, deterring their employees and customers after a storm. We're proud to say that here at Caramanico— we don't have that problem.
Here at C. Caramanico & Sons, Inc., we've serviced over 500 acres of parking lots and one half million square feet of pedestrian walkways. We'd say that's a fair amount of experience— and with teams prepared 24/7, we're there when you need us to ensure quick removal.
Explore our Snow & Ice Management services or give us a call at 610.499.1640 today.