Add Flowers to Your Commercial Property
Flowers are in!
And C. Caramanico & Sons, Inc. has you covered! Now that the world is getting back to "normal", adding some pop of color gives your guests a warm and inviting welcome to your commercial property.
At C. Caramanico & Sons, Inc. we realize that landscaping not only enhances how your building looks, it gives customers a first impression of your company. Our goal is to have your landscaping portray your company's commitment to detail and excellence.
Where To Plant Flowers? Just about anywhere.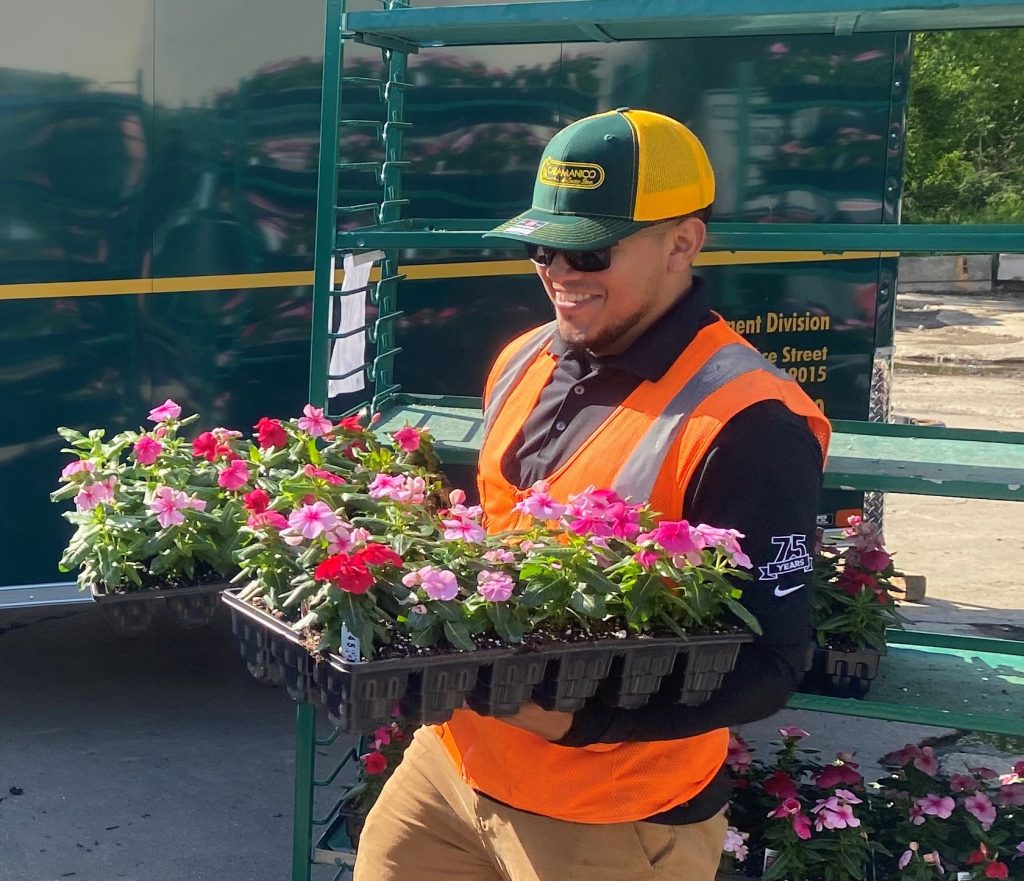 ---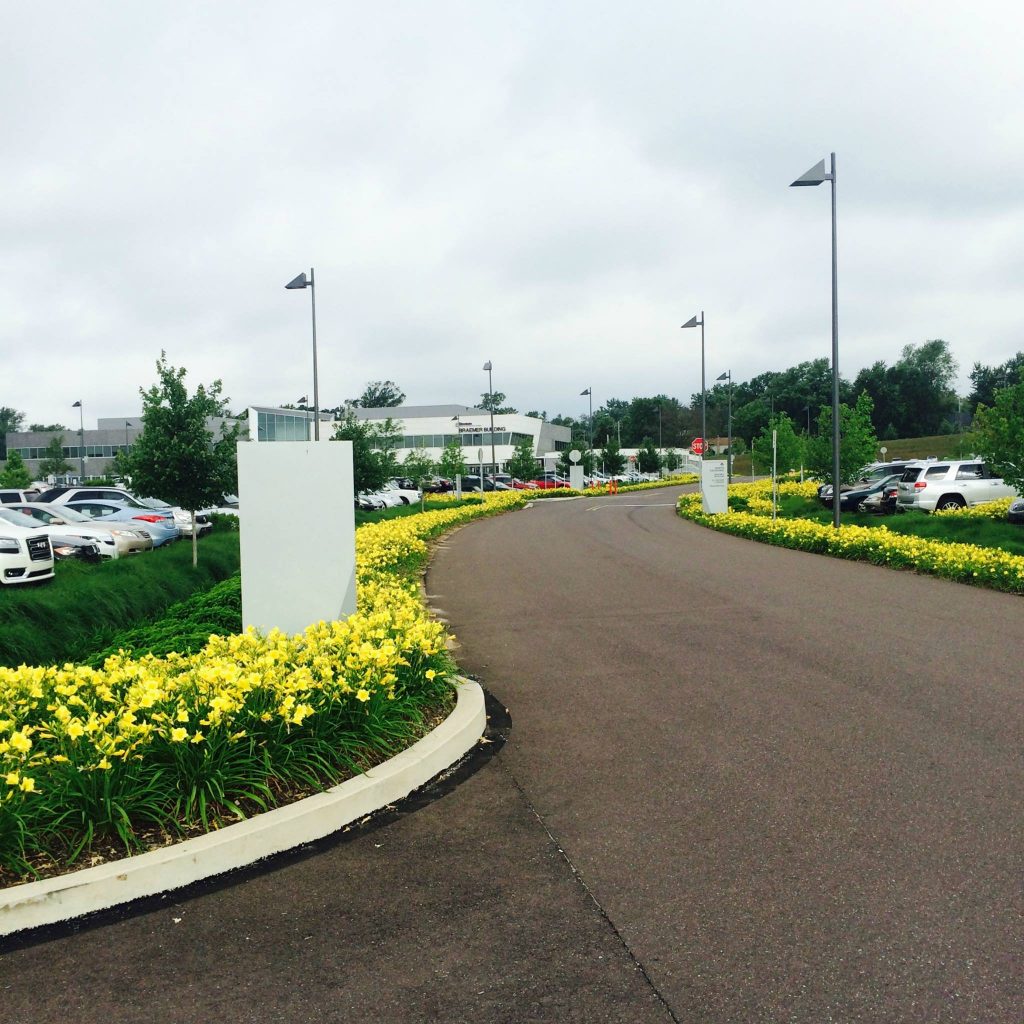 Entrances
Adding flowers to your entrance gives your guests a warm welcome with some colorful flowers.
---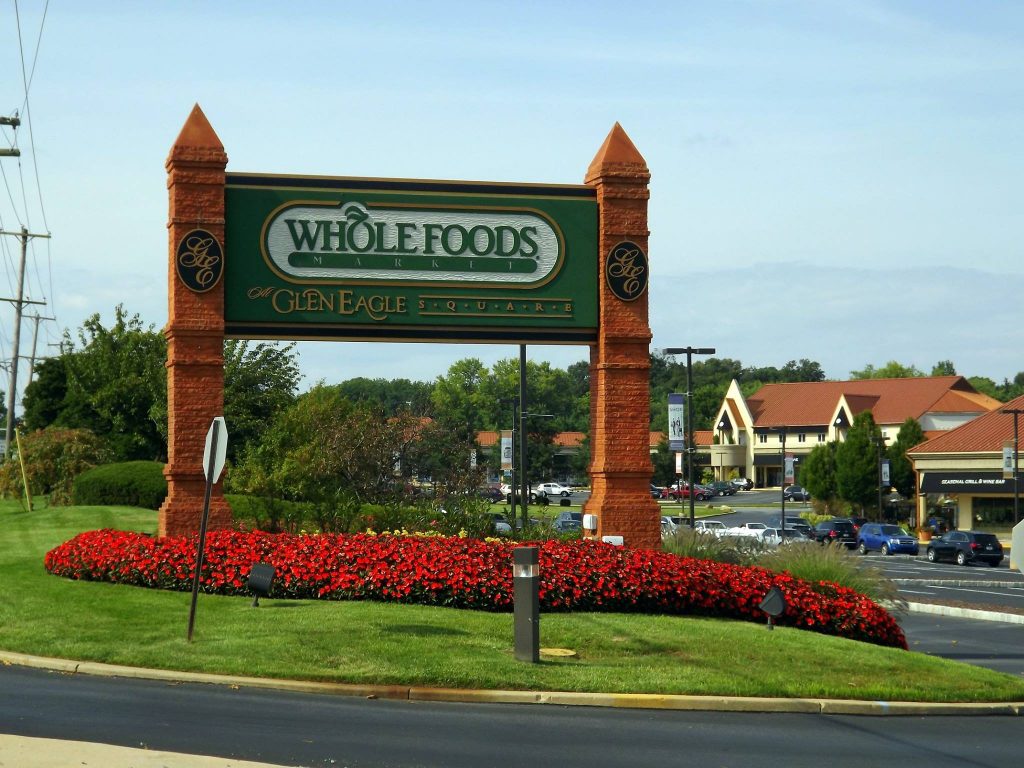 Signage
Bright color is a go-to strategy for signage landscaping. Color attracts attention, whether with annual flowers, colorful perennials or blooming shrubs.
---
Planters
The beauty of oversize planters is they can change with all the seasons. From spring to fall, planters and hanging baskets are a good way to add a little bit of spice to your commercial property.
Award-Winning Commercial Landscapers
Manage your business from the inside— we'll take care of the outside.
We've been award-winning contractors since 1946. Here at C. Caramanico & Sons, Inc., we do it all when it comes to commercial landscaping: office complexes, shopping centers, hotels, parks, just to name a few. We also offer a variety of services, including Landscape Maintenance, Enhancements, Construction or Snow & Ice Management.
Give us a call at 610.499.1640 or use this form to contact us. We look forward to working together.