Set Your Property Up For Success Come Spring with These Landscaping Tips
Winter can seem to last forever. Living in the northeast, we're forced to endure months and months of cold before we can dig into our gardens or enjoy sitting out on our decks!
The good news is, there are a few things you can do while you wait to help promote a lush landscape, long after the cold front passes.
Here are a few ways to set your property up for success for the spring:
1. Aerate & Overseed in the Fall
A lot the work you do in the fall will impact how well your lawn fairs through the winter, and consequently, how well it grows back in the spring. That's why taking care of your grass is a long-game, requiring year-round care.
Cultivate a healthy turf by aerating your soil and seeding your grass properly in autumn. By allowing it to breathe and strengthen, your lawn will naturally fight off insects and disease as well as reduce the chance of weed growth come spring.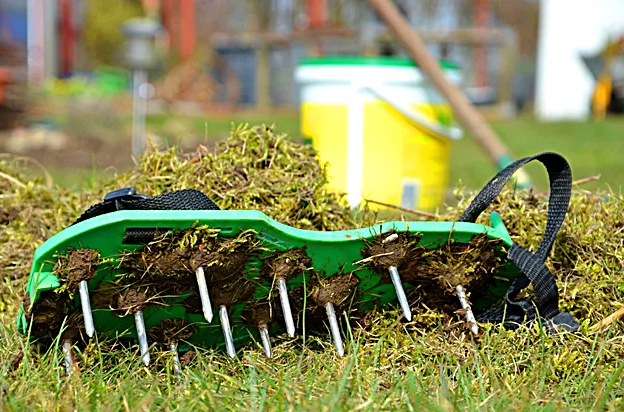 2. Winterize Your Turf & Plants
What's "winterizing?" It's just a fancy name for preparing your property for the cold-weather season.
You can winterize your lawn and plants by fertilizing your turf or your trees, ending your last mow of the season at the proper height and by protecting your shrubs from hungry pests like deer. Read more here.
3. Give Your Trees & Shrubs a Good Dormant Pruning
Winter is an ideal time to trim your trees and shrubs when your plants won't waste energy trying to regrow. As the cold sweeps in, your plants will go temporarily dormant, "hibernating" until the spring.
Save yourself the hassle of cleaning up fallen branches and watch your landscape come back even stronger as it gets warmer, by pruning in the winter.
4. Maintain a Beautiful Landscape, Even in the Cold
It can become easy to get let down coming home to a dull property every day during the winter. You'd be surprised how even just a little touch of color and life can inspire you to keep up the momentum come spring.
If you'd still like to enjoy a stunning landscape during wintertime, there are certain cold-resistant plants that still grow strong in Pennsylvania, all season long. Pick your plants late fall or start your seeds early so you can experience the growth when all your neighbor's lawns are dead.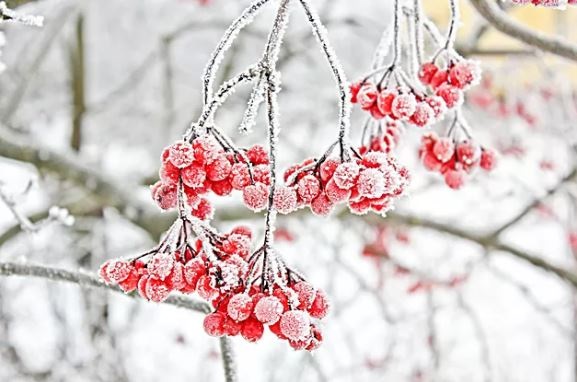 5. Use the Wintertime to Plan & Prep
This is the exciting part— dreaming up a colorful, lively landscape plan for the spring. While spending more time inside this wintertime, start brainstorming and gathering resources. Create a Pinterest board of some stunning pictures, draw up your own landscape design plan and order your seeds to begin seeding indoors late winter.
Let's not forget checking your mower and getting any necessary tune-ups. The key here is gearing up for a strong return, motivating yourself to clean up, dive in and start enjoying the warm weather as soon as it hits.
6. Tackle Spring Projects Early
When April and May hits, there are some things to you can do to encourage your landscape's regrowth. For example, scheduling an early soil test will help you to determine its PH levels and give it the nutrient balance it needs to produce beautiful greenery.
This is also a great time to lay down your first round of fertilizer, herbicides, tick and mosquito treatments to rejuvenate and protect your turf from weeds and pests. Waiting too long to start tending to your landscape can delay its recovery and shorten the time you get to enjoy it.
Welcome Spring with a Smile
By prepping your property in the fall and winter, you are setting your landscape up for a brilliant return come spring.
All these tasks, however, can seem overwhelming. Between fertilizing and pruning, it's a lot of work and requires special knowledge to ensure you're doing it right.
That's what our team at C. Caramanico & Sons, Inc. is here for. Our Landscaping Maintenance crew can help you prepare your lawn for a strong regrowth and give it the attention it needs post winter to really thrive.

Give us a call at 610.499.1640 or fill out this form for some helping hands, today.