June is National Safety Month but for C. Caramanico & Sons, Inc. being safe is our top priority every month! There is nothing more important than making sure EVERYONE goes home safely to their families every day. Safety is so important that it is our first fundamental of our unique culture, The Caramanico Way.
Good professional landscaping companies will have safety and training programs in place beginning with the hiring process followed by regular safety and training practices.
Why is safety so important for landscape companies?
Being safe is more than just a check list for landscape contractors.
Landscape companies spend a lot of time on the road with trucks, trailers, and heavy loads and operate several different pieces of equipment, all of which increase accident risk factors.
Commercial property owners want their landscaping company to be safe and be aware of potential risks such as ponds or retaining walls. A landscaping company's safe operation protects properties by minimizing the chance of damaging landscaping, the building, and even vehicles or injuring guests & staff.
The Caramanico Commitment
At C. Caramanico & Sons, Inc. our commitment to landscape safety is based on our vision of a work environment that values the welfare of the individual, instills a sense of ownership and embraces excellence in all aspects of performance. To create and maintain individual responsibility for day-to-day operations, we conduct root-cause analyses, participate in landscape safety programs and recognize employees that promote safe work habits lead by our Safety Director and Safety Committee.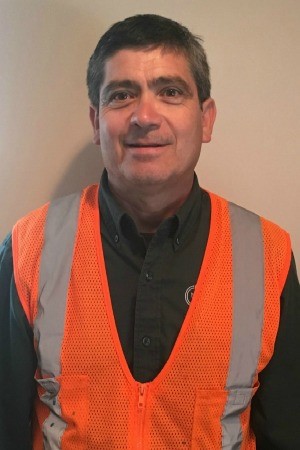 Daily Stretch & Flex: All team members gather around the yard for a morning stretch prior to starting the day.
Thursday Tailgate Talk: Held at 6:30 AM every Thursday. All employees required to attend.
Topics Include: ​
PPE (Personal Protective Equipment)
Safety
Equipment Training
Horticultural Best Practices
Fundamental of the Week (The Caramanico Way)
​Job Site Safety Inspections: Random job site inspections held to check crews for safe work practices.
​Fleet & Equipment Safety Inspections: Inspections held by Fleet Maintenance Team are completed daily, weekly, monthly and annually.
​Safety Committee: Safety Committee meets once a month to review training needs to avoid potential problems in the future.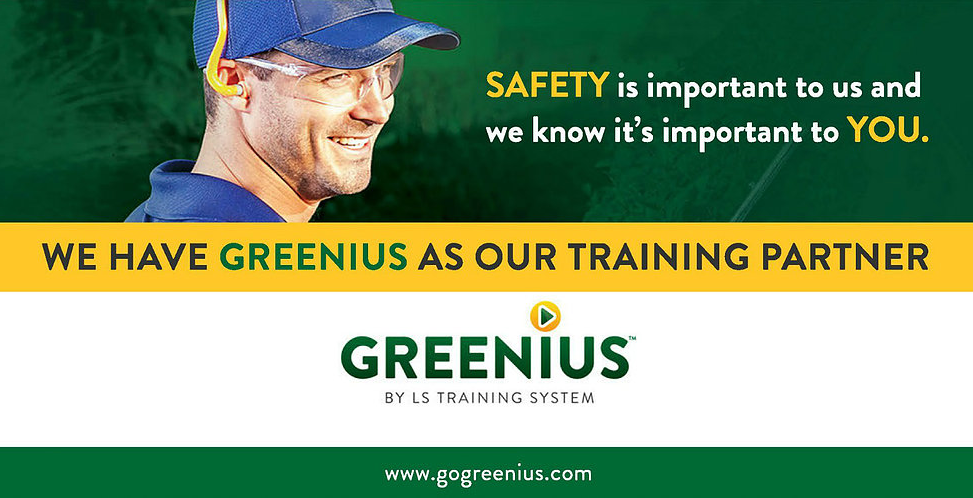 ​Greenius: Caramanico Team Members are trained on every piece of equipment they use. Greenius teaches the correct operating techniques and hazard awareness.
Standard Operating Procedures (SOP): Our SOPs are reviewed and updated annually for efficient Employee efforts.
​Safety Award Program: Employees with zero reported injuries are celebrated annually.
Explore Our Commercial Landscaping Services
If our team at Caramanico sounds like the landscape professionals that your business or complex needs in the Greater Philadelphia Area, explore our Landscape Maintenance, Enhancements, Construction or Snow & Ice Management Services.
Then give us a call at 610.499.1640 or us this form to contact us.